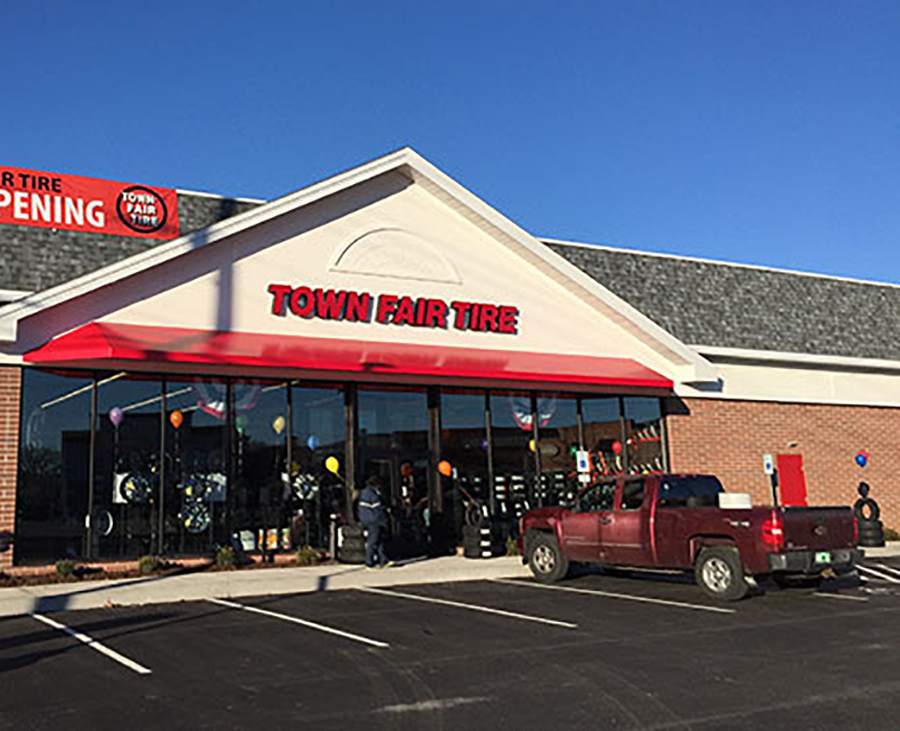 By Jennifer Farnsworth
Queensbury will soon be home to a 7,269 square-foot tire repair and sales center.
Town Fair Tire Centers of New York LLC has purchased a former Pizza Hut restaurant property on Route 9 in Queensbury where the chain plans to build its second New York tire repair center.
Town Fair Tires purchased the property at 863 Route 9 from Orest Boychuk and the Omall Family Partnership. According to Mike Barbaro, senior vice president of the company, the projected timeline for the completion of the project is some time in the summer of 2022.
Barbaro said they chose Queensbury as their second New York location because of the success they have had with the first one.