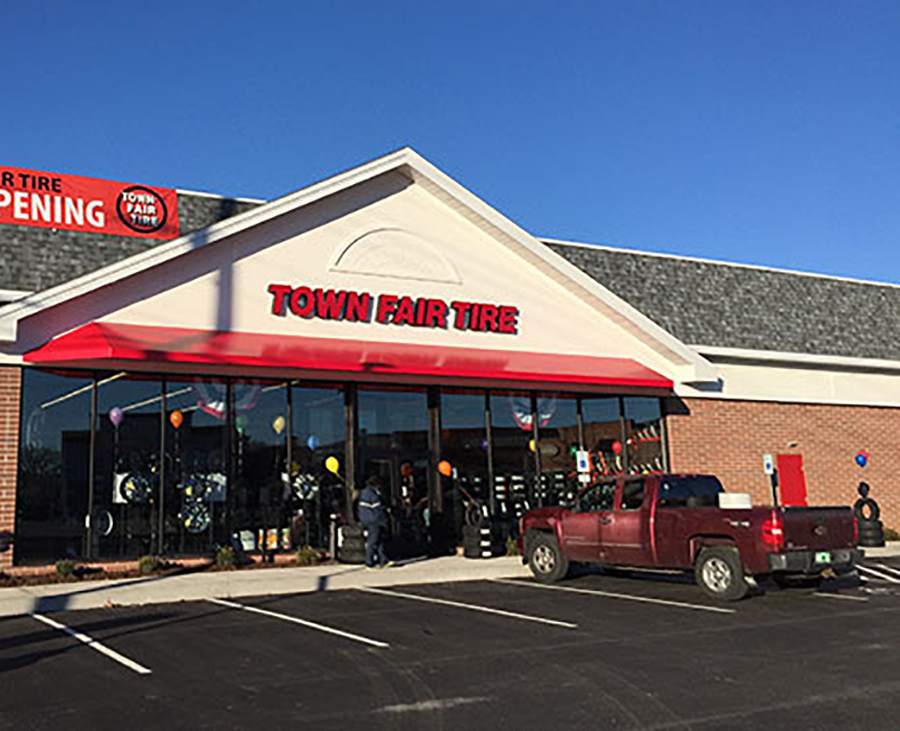 By Jennifer Farnsworth
Queensbury will soon be home to a 7,269 square-foot tire repair and sales center.
Town Fair Tire Centers of New York LLC has purchased a former Pizza Hut restaurant property on Route 9 in Queensbury where the chain plans to build its second New York tire repair center.
Town Fair Tires purchased the property at 863 Route 9 from Orest Boychuk and the Omall Family Partnership. According to Mike Barbaro, senior vice president of the company, the projected timeline for the completion of the project is some time in the summer of 2022.
Barbaro said they chose Queensbury as their second New York location because of the success they have had with the first one.
"We have a store in Plattsburg and thought the Queensbury and Glens Falls area would be a good second location," said Barbaro.
Town Fair Tire currently has more than 100 locations in Connecticut, Maine, Massachusetts, New Hampshire, Rhode Island and Vermont. More than half of 4,300 square feet will be used for the retail store with the remaining space used for things like tire changing bays.
Barbaro said they plan to hire 10 to 12 employees, adding that the store manager will most likely be a relocated employee, however most of the hires will be hired locally.
Town Fair Tire's headquarters are in East Haven, Conn. The Queensbury location will be the 100th store for the chain. To learn more about Town Fair Tire visit www.townfairtire.com.