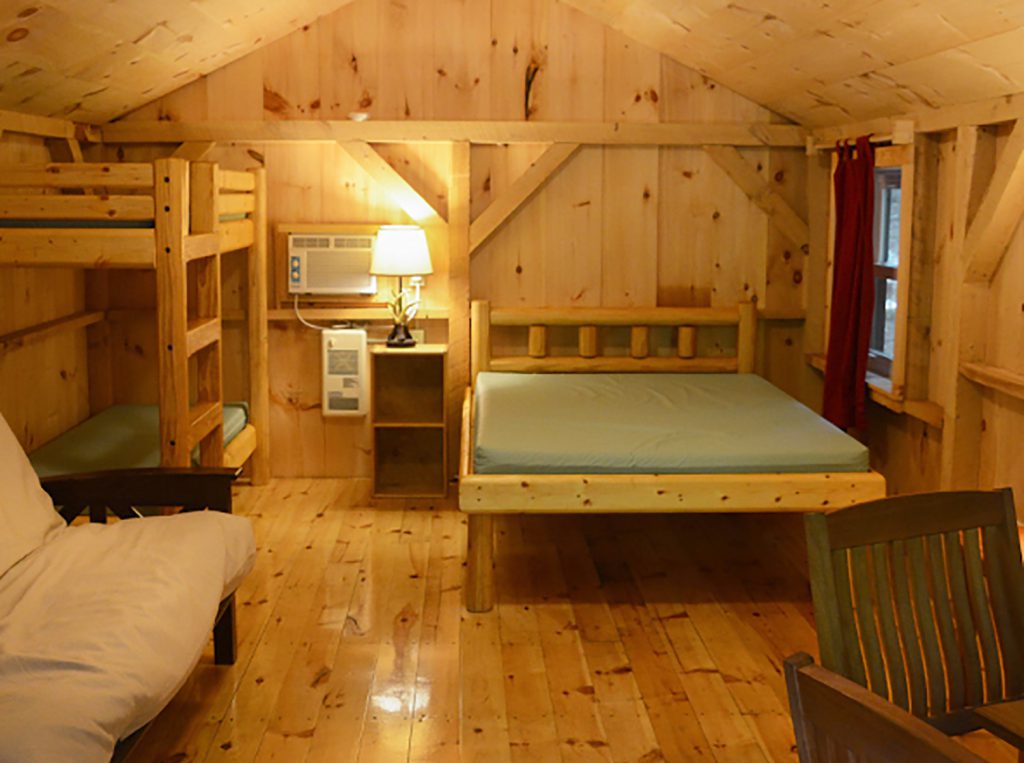 By Christine Graf
The 67-acre Adirondack Camping Village in Lake George has been purchased for $4.5 million by Athena Real Estate, a company based in Orlando, Fla., and founded by Siena College graduate Richard O'Brien. 
Located less than two miles from the Village of Lake George, the family-friendly campground, features RV sites, camping cabins, and single tent campsites. 
It now operates under the name Lake George Camping Village.
Athena Real Estate is a private real estate investment firm that invests in manufactured home communities, RV parks and resorts, and self-storage facilities. Prior to founding Athena in 2004, O'Brien, a CPA, was CFO for a multi-billion-dollar real estate investment trust. He also worked in the commercial real estate division of GE Capital Corp., and it was there that he developed an interest in real estate investment.