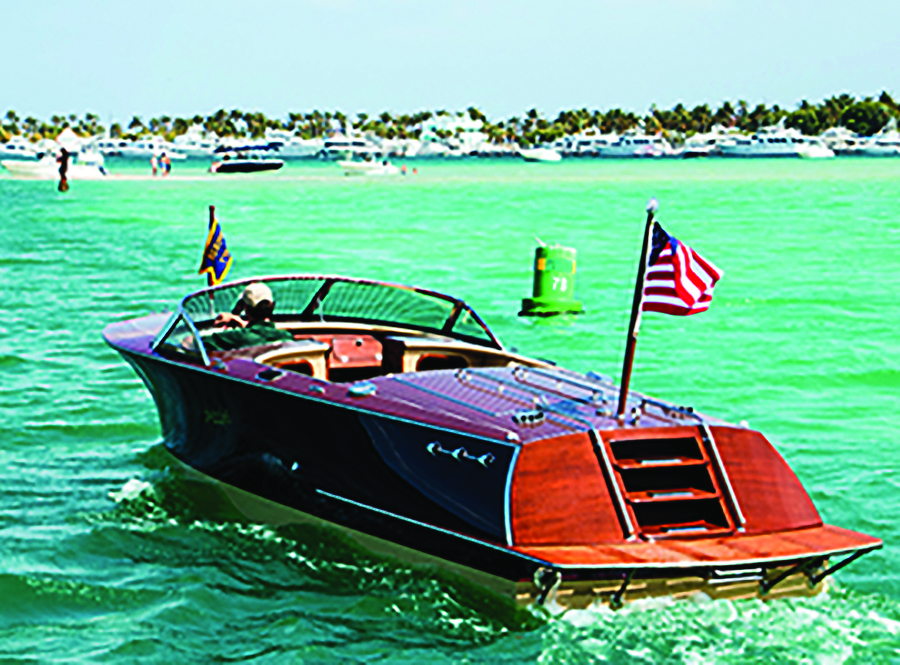 The Hacker Boat Co. is in the process of relocating its operations to 315 Corinth Road, Queensbury, just west of Northway Exit 18.
Officials said the corporate offices are already  in the new location. The production and restoration operations will move later in the  spring.
The company plans to eventually add a showroom and ships store on the site.
Roughly $3 million is being invested in the move to the 6.4-acre Queensbury site.
Mark Levack of Levack Real Estate in Glens Falls brokered the deal on behalf of Badcock. Perkins was represented by Bob Sears of Berkshire Hathaway Home Services Blake, Realtors.
Morgan Marine, the company's Lake George waterfront facility, comprised of a boat yard, storage facility and show room, will remain at 8 Delaware Ave., Silver Bay.
George Badcock, president/CEO, said the  move "will benefit our employees and existing and prospective customers. The majority of our employees will have a much shorter commute, and we believe the new location will better enable us to attract new employees. The more convenient location will make it easier for prospective customers to view and discuss purchasing a Hacker-Craft."
The new facility is 40 percent larger. It will allow the company to increase production of new boats for anticipated new markets in Europe and the Middle East, as well as expanding restoration operations.
The company also announced Tome's Landing Marina in Port Deposit, Md., is now an official dealer for the Hacker-Craft brand.
Tome's now has two brand new 2021 Hacker-Craft in stock.