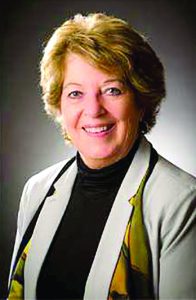 By Maureen Werther
As an organizational consultant, Leslie Kendall understands first hand the important role motivation plays in maximizing individual and team performance.
Owner of Kendall & Associates Organizational Development in Queensbury, her firm specializes in offering business solutions and support to accelerate an organization's growth and achieve success. A big part of achieving that growth and success is in understanding the ins and out of motivational development. What are the different motivators that influence people and what is the best way to implement them within a company's existing cultural framework?
"Any manager will tell you that retention rates and absenteeism, improved focus on tasks and enhanced productivity and quality are all results of having a highly motivated team working for you," said Kendall.