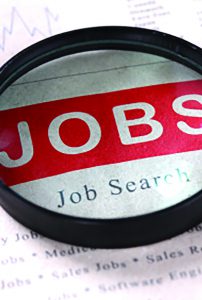 By Maureen Werther
Many businesses are continuing to cope with on-the-job issues such as stagnant wages, lack of advancement opportunities, or general dissatisfaction with the direction of their career.
Recent online articles in Small Business Trends and Forbes cited statistics about new and existing small businesses. According to those websites, 51 percent of existing small businesses are owned by baby boomers. Millennials are starting new businesses at a much younger age than their older entrepreneurial counterparts.
While other generations typically went into business on their own around the age of 35, millennials are starting at around age 27.
However, according to the Bureau of Labor statistics, over 50 percent of small businesses fail in the first four years. The leading reasons for those failures are incompetence, lack of managerial experience and an inadequate understanding of the business venture and its value in the marketplace.
Leslie Kendall, MA, MS and owner of Kendall & Associates Organizational Development in Queensbury, calls the current employment environment a "candidate's market."
Kendall works with organizations to maximize their performance to achieve mission success, and she provides organizational development consulting and training for businesses, nonprofit groups, schools and government agencies.