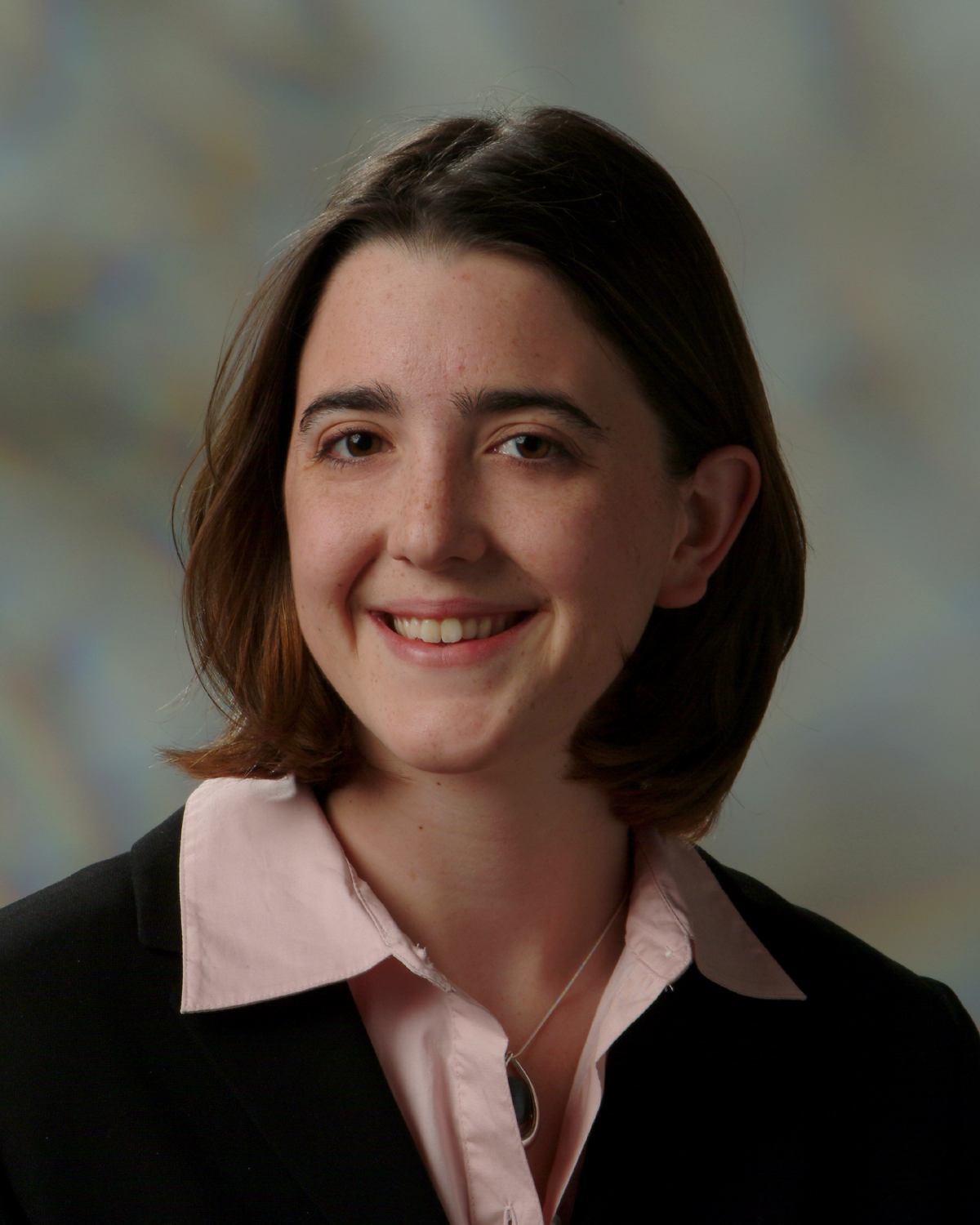 By Sarah Lindsell, CPA
As a business owner it is likely you have heard the terminology Tangible Property Regulations, more commonly referred to as TPR at some point over the last couple of years. These new regulations have resulted in hours upon hours of research, reading, and education for CPAs all over the country. They have also resulted in tremendous tax savings for some businesses.
These regulations finally provide specific guidance relating to tangible property. Tangible property being just that, something you can touch. CPAs have been making their best judgement calls regarding expensing versus capitalizing based on the vague regulations we had, combined with court cases and IRS guidance.
The regulations are far too vast to cover in one article, or one novel for that matter. This article will highlight the tax savings that can be achieved by reviewing prior year tangible property expenditures, as this has resulted in considerable refunds for business owners and landlords.
A major component of the TPRs relates to distinguishing between expenditures that qualify as repairs and maintenance items versus capital improvements. In general, expenditures to acquire a tangible asset are to be capitalized, as are costs to improve that asset in current or subsequent years.
The determination of whether an expenditure is an improvement or repair depends on many complex factors. In summary, an improvement is an expenditure that is either a betterment (corrects a material defect, enlarges or expands capacity of the asset, or increases productivity); restoration (returns property to ordinary operating condition if it was no longer functional); or adaptation (makes the asset suitable for a new use).
Expenditures that do not qualify as improvements are considered repairs and are deductible in the year incurred.
As if that isn't confusing enough, an expenditure may be classified as a repair even if it would otherwise be an improvement as long as the expenditure is expected to occur again within the class life of the asset. For example, a vehicle requires tires more than twice during the five-year class life, therefore this expenditure is a repair/maintenance item rather than an improvement. The recurrence exception also applies to building property if the expenditure will occur again within 10 years.
So where are the savings? The new regulations can be applied to prior year tangible property expenditures.
There may be a list of items that your business is currently depreciating over the asset's useful life which can actually qualify as an expense under the new regulations. A roof replacement is a great way to provide an understanding of this concept. If your business replaced the shingles on a roof in 2005, this is now considered to be a repair under the TPRs because you did not replace the entire roof (sheeting, membrane, etc.).
You can now expense the remaining basis of the roof in the current year rather than spreading it out over 15, 27.5, or 39 years. This is just one example of how the TPRs can result in immediate tax deductions.
The TPRs are the biggest tax law change since the 1986 Tax Reform Act, and this article only briefly touches on a small part of one area of these immense regulations. The intention of this article is to spur the conversation and encourage you to ask the right questions of your CPA.
If you have not had a conversation regarding these regulations and the possible impact they may have on you and your business, I recommend you initiate the discussion. No one wants to leave deductions on the table, so make sure you are getting everything you are entitled to.
Lindsell is a CPA with CMJ LLP Certified Public Accountants, Queensbury.