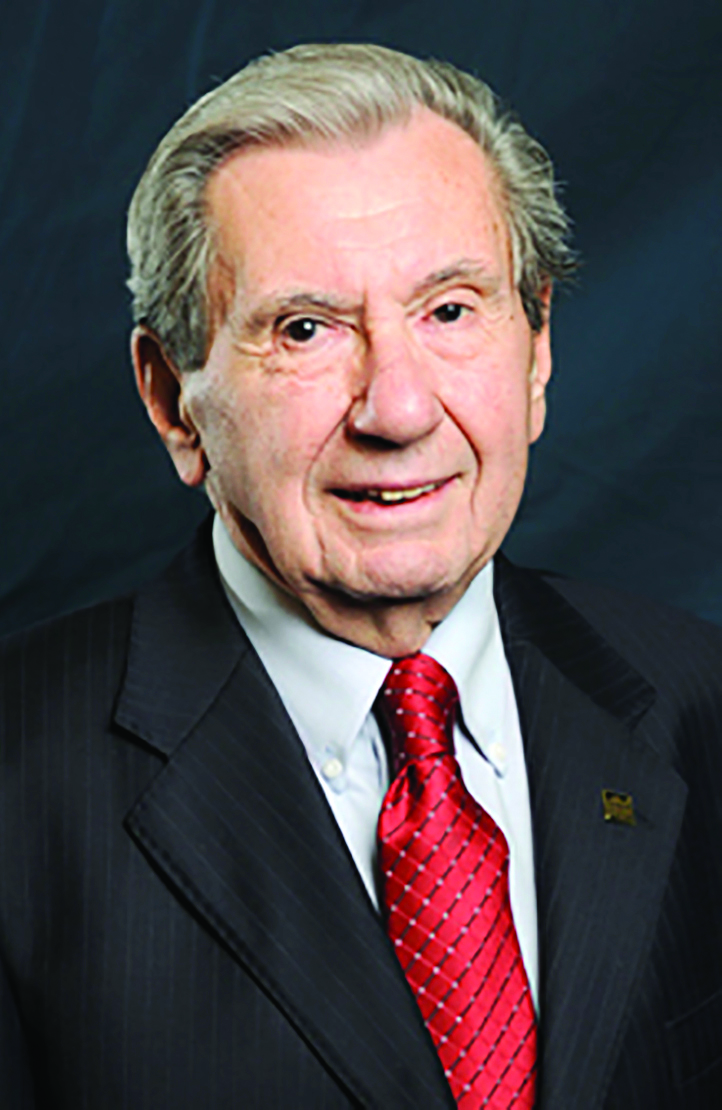 By Lisa Balschunat
"If you are thinking about starting up a new business or planning to purchase an existing business, first and foremost, plan on working long hours," said Paul Pontiff, principal of Bartlett, Pontiff, Stewart and Rhodes PC.
"Then contact a reliable accountant and an attorney that can assist you in the type of business you plan to open."
Pontiff, who has been a lawyer since 1962 and a principal at Bartlett, Pontiff, Stewart and Rhodes PC since 1967, said an entrepreneur should plan on two years of preparation before launching a business.
"If you are going to run a mercantile or manufacturing business, then look for a law firm that can help you determine the type of entity that's best for your business," he said. "Determining whether your new business should be a sole proprietor, partnership, corporation, limited liability corporation (LLC) or professional LLC (PLLC) will help you focus on the licenses, certifications or approvals you might need from the state and federal government."
Once the owner has written a business plan and crafted a solid budget, Pontiff said it is imperative that the new business owner "from a legal point of view, looked at insurance liability."
"What will be your exposure in your new business? If you are an engineer, a lawyer or a message therapist, have a lawyer help you understand what your liability is," he said.
Also, it should be determined if a business startup requires hiring employees, obtaining licenses or certifications from the State Department, Education Department or Public Division of the Court Systems, for example.
"From a budgetary point of view," Pontiff said, "Does the person starting the business need to apply for a business loan from a bank, or do they have enough capital to start the business on their own? If they need a loan, they need create a timeline that gives the bank, the attorney, the accountant and other key business advisors time to prepare the necessary documents to help them start their business."
Pontiff said any business budget is a "living document" and requires meticulous scrutiny on a weekly and monthly basis. If an unexpected occurrence surfaces, there should be a contingency plan.
"All the while, keep your business advisors informed," he added.
While document processing as moved exponentially faster today than when Pontiff began at the law firm almost 50 years ago, the documents that need to be processed remain similar.
"Depending on the type of business, a municipality might require permits, variances and the like," Pontiff said.
Though the days preparing legal documents with carbon paper and mimeograph machines have ceased, he indicated that the speed of the internet sometimes creates "added pressures you would rather not have as a new business."
He recommended sticking to a business schedule that allows for consistency and steady growth.
When looking for the right attorney for a new business, Pontiff suggested researching a variety of law firms on the internet. "Find a firm that suits your business needs, ask for references that are appropriate for the business model, then keep in touch on a regular basis with your business advisors.
He stressed,"plan to work a lot of hours. The hard work can pay off."