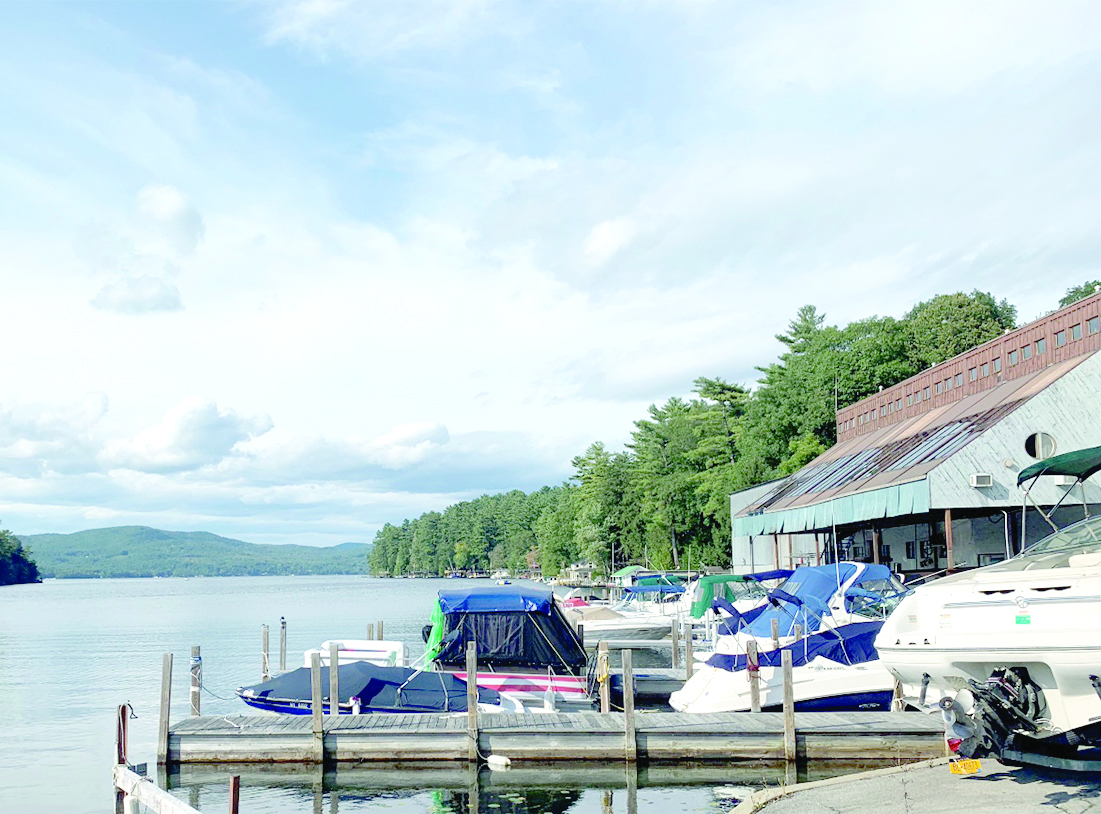 After three years of growth, Freedom Boat Club owners Matt and Rebecca O'Hara have closed on the purchase of the Dunham's Bay  Boat Co. located at 10 Dunham's Bay Road (Route 9L) on the east side of Lake George.
Freedom Boat Club Lake George has been located at Beckley's Marina in Diamond Point since the start of 2016. The couple plans to grow the fleet from seven boats to 12 boats in the coming year and with that growth came the need for more space.
Freedom Boat Club owns, maintains, stores and insures a fleet of new, name brand boats for membership use. With close to 170 locations and growing around North America, the sharing model is surging in popularity, the owners said.