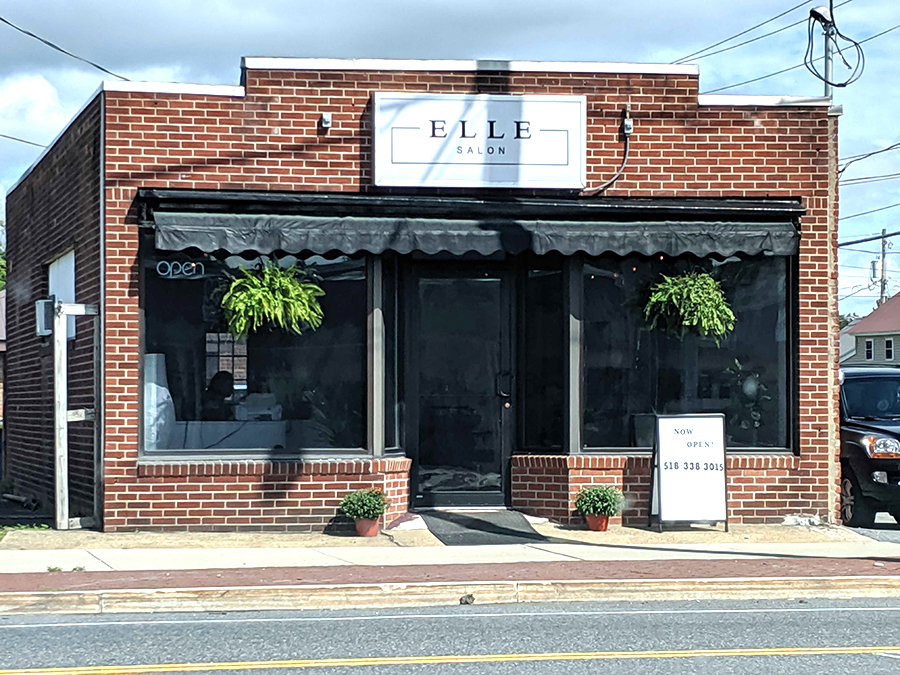 by Andrea Palmer
A new beauty salon has opened at 125 Main St. in South Glens Falls.
Danielle Kresge began taking clients in August and had a soft opening on Sept. 7.
"It's something I've wanted to do my whole life, since I was a kid," said Kresge. "My aunt had a salon and I grew up around that environment. I always had a fascination with hair. I went to beauty school right after high school, and have been doing it ever since."
Kresge has been in the industry for nine years, most recently working at a salon in Saratoga Springs.
"I knew I wanted to do my own thing and create my own environment, where clients could feel relaxed. I wanted to create a space where I could give each client individual attention and care," said Kresge. "I want a calm and relaxing atmosphere."
Kresge moved to the area in 2018 from Florida, to be close to family. She is originally from Scranton, Pa., and currently lives in Glens Falls.