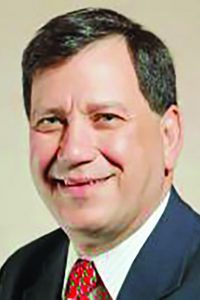 I have been an email user since 1986. I worked in the tech industry and we were early adopters of email. Of course, there was not a public internet then. So, we used email within the company. And, we quickly learned email etiquette. It is an art that is long forgotten.
First, let me say that email does not take things off your plate and put them on mine. "I sent him an email." That is not an excuse to wait until I get back to you. Follow up if necessary — even by phone!
Second, it is not meant for discussion. That is what meetings are for. Email does not support nuance well. Nor does it allow for me to see your facial expressions. And, too often, it leads to misunderstandings and escalation.