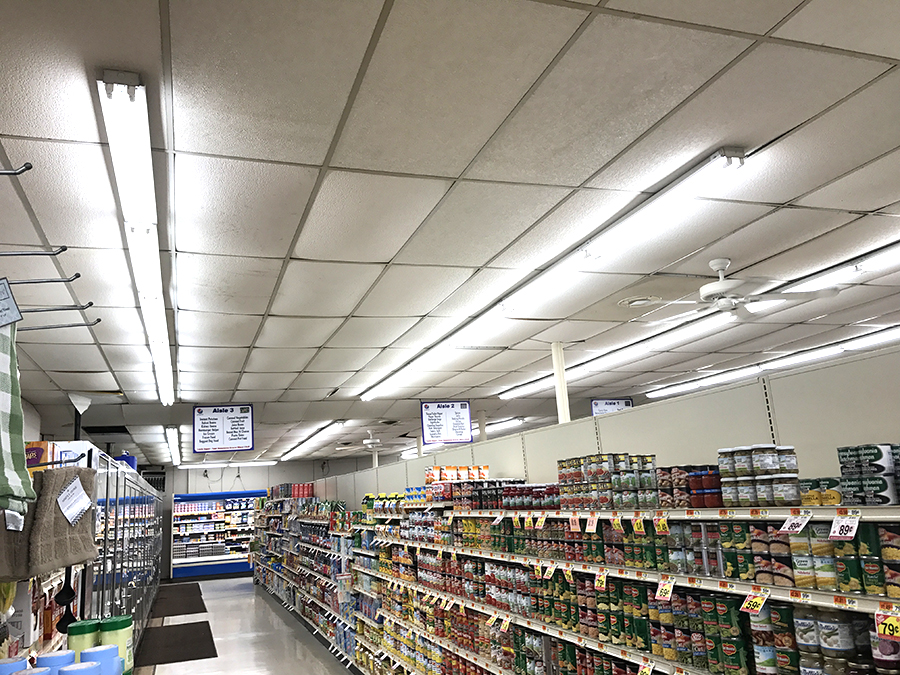 By Jennifer Farnsworth
More businesses are making the change to LED lighting, regarded as the optimal choice for businesses.
LED, or light-emitting diodes, lighting can be found at local suppliers like Hill Electric Supply in Glens Falls, where they have an increase in the number of local businesses utilizing LED to save money.
Karl Hesner of Hill Electric said the company has done extensive work upgrading facilities to LED lighting. He said most businesses and nonprofits qualify for incentives  to make the switch.
"We are very familiar with the current market offerings and can offer the latest and best options for an LED upgrade. There are not many lights that can't easily be upgraded to LED," said Hesner.