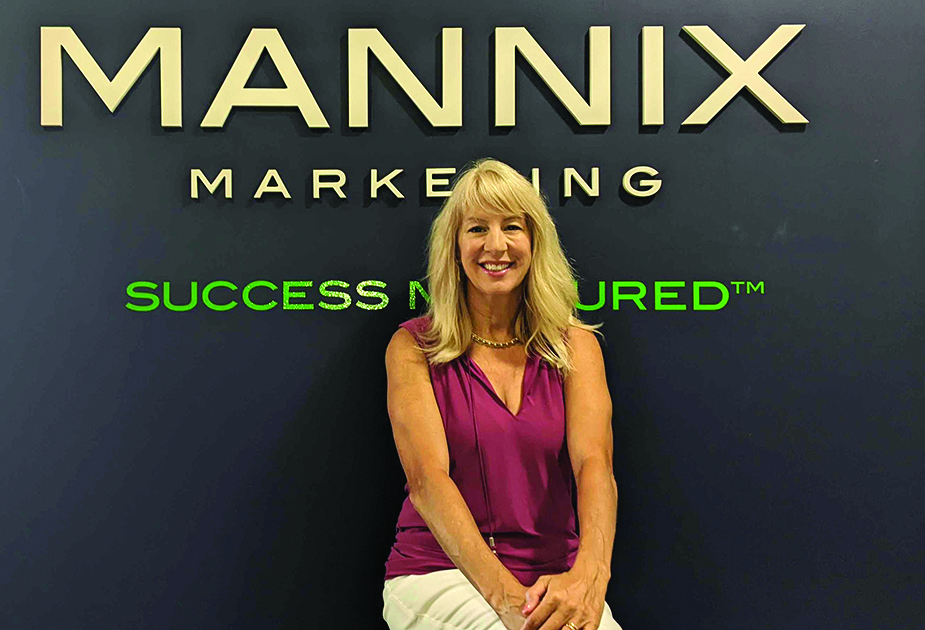 By Andrea Harwood
Trends in small business online marketing are leaning toward social media and Google Ad services. But an often forgotten tool is email marketing.
"One of the most overlooked but simplest thing any business can do is email marketing on a regular basis," said Sara Mannix, president and CEO of Mannix Marketing digital marketing agency in Glens Falls. She has been in business since 1996. 
"I think people are afraid to email too frequently. But if you're doing a good job collecting emails and getting to know who your customers and target market are and reaching them with relevant information, it's incredibly cost effective."
People are aware of what social media platforms like Facebook and Instagram can do for a business, she said. Often overlooked is the social media platform TikTok, a short-form video hosting service and social media platform. For the right person going after the right customer, particularly the younger demographic, the platform is a good avenue for exposure.