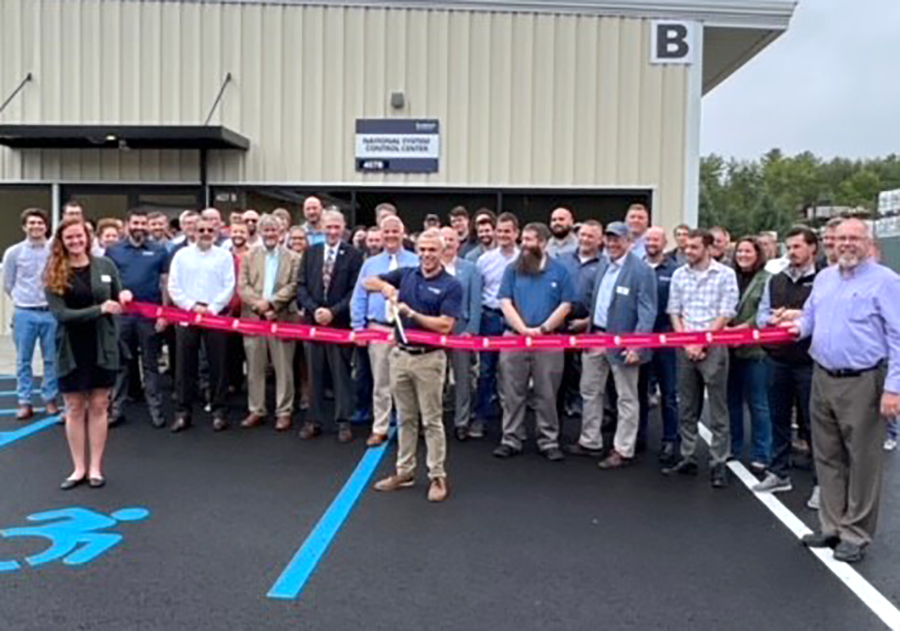 By Paul Post
New York City-based Brookfield Renewable U.S. has moved 50 well-paying jobs from Marlborough, Mass. to Queensbury, where it can better manage power stations across the country including several hydro plants in the surrounding area.
The company's new national control center, a multi-million dollar investment, opened in late summer at 399 Big Bay Road where a regional office with 35 jobs had already been operating.
Brookfield owns, operates and develops hydro, wind, solar and battery storage facilities that produce more than 7,500 megawatts in the U.S. In New York alone it generates about 900 megawatts, providing enough electricity for 440,000 homes.
Local holdings include Hudson River hydro stations at Spier Falls Dame (56 MW), Sherman Island Dam (38 MW), Glens Falls (12 MW) and Feeder Dam (5W). It also has hydro stations at Stewart's Dam in Hadley (39 MW) and in Schaghticoke (16 MW), Schuylerville (2 MW) and Johnsonville (2 MW).
"Having the control center in the same location as staff working at our original office on Big Bay Road will enable us to integrate national system control center employees into a regional office with other personnel and duties," said Anthony Zarrella, National System Control Center senior director.