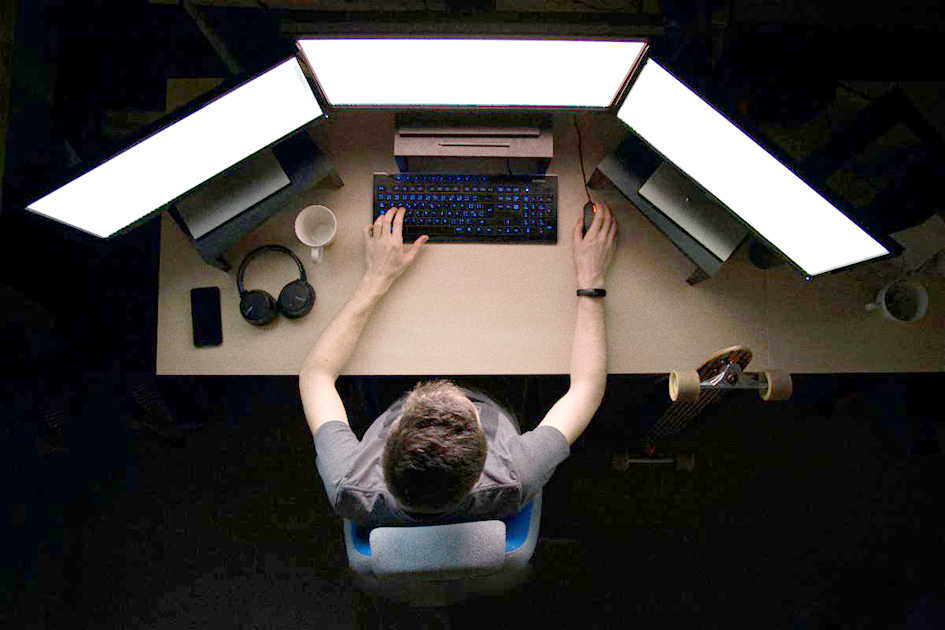 Empire State University has launched a bachelor's degree in digital media arts to prepare students for careers in graphic design, content creation, web design, and digital storytelling. 
The program provides students with the necessary skills and knowledge to thrive in the rapidly evolving world of digital media, officials said. 
Students can enroll in the digital media arts program at SUNY Empire beginning spring of 2024.
The program is designed to be flexible, accommodating both full-time and part-time students, as well as transfer students. Employing the "learner as producer" model, students will learn by doing while receiving personalized support and guidance from mentors and faculty with expertise in the field. The duration of the degree program will vary depending on individual course load and prior credits.
The fully online BA or BS in digital media arts features a cutting-edge curriculum offering courses such as media and visual literacy, digital art and design, information design,  digital painting and web publishing.