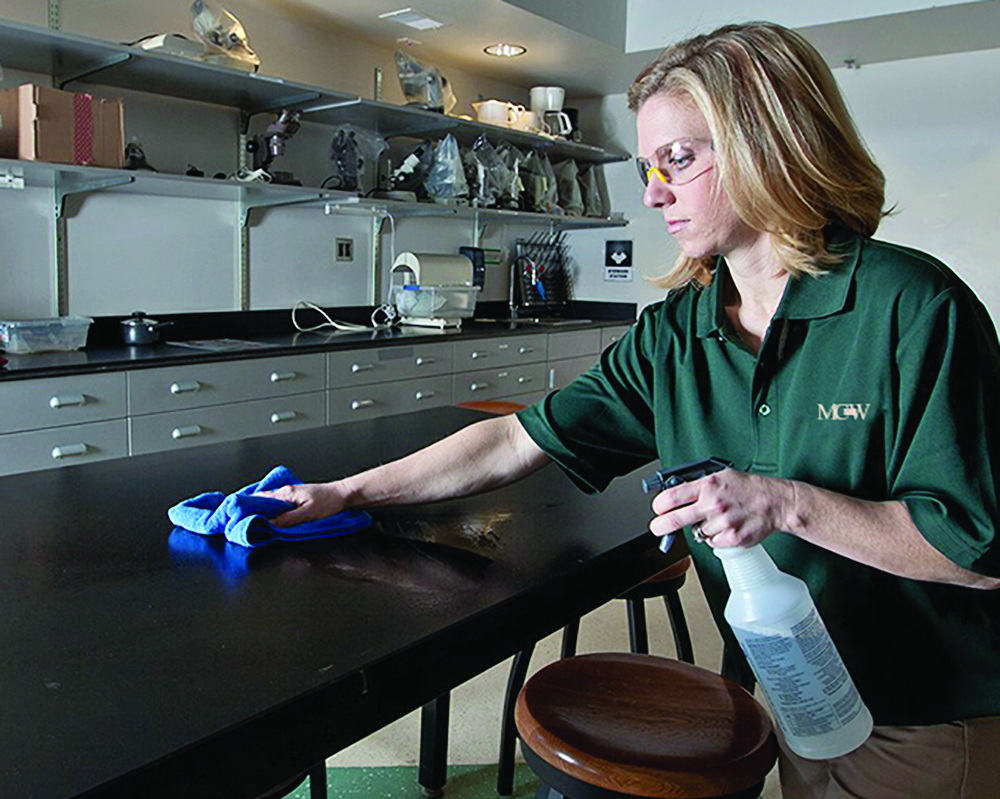 By Jennifer Farnsworth
MCW Janitorial Services has been servicing the Glens Falls area for years, so opening an office in the city seemed like the next logistical step.
Operations Manager Reed Chronis said the new location allows the company to better serve what is already a strong client base. The company cleans businesses all over the Capital Region and North Country areas.
"We have been aggressively pursuing business in the Queensbury and Glens Falls area for some time, and the response has been steady. The new office will give us the opportunity to meet the needs of customers we already have in that area as well as new business," said Chronis.
The new office is at at 175 Broad St., Suite 188, Glens Falls.
MCW services include commercial janitorial, same-day COVID-19 disinfections, carpet cleaning, maintenance, pressure washing, painting, parking lot maintenance, school consultations, and post-construction clean-up.