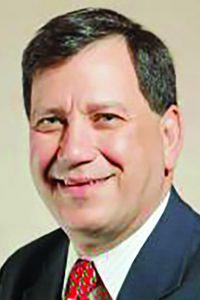 By Michael Cruz
We're all aware of the current labor shortage. It makes it hard to fill your backlog or get your work done in a timely basis. It might make you feel justified in taking risks on marginal candidates for your jobs.
Don't. Quick hires are all too often bad hires. And bad hires cost you lots of money both in hard dollars and your reputation. There is the cost of advertising and recruiter fees. These are direct hiring costs. When you must replace someone, you need to do this all over again, and the original costs are never recovered.
Then there is the issue of what you paid that person while they were in your employ. The actual salary or hourly rate, plus the 20-30 percent benefit load, plus any expenses they incurred that were reimbursed. Add in what you paid to have their computer and cell phone set up, and costs for other tools.
Add in what you spent for outside training courses. Add in any severance expenses. Severance can be minimal if they were not there long. However, when you linger in your decision, you are "running up the meter."
Indirect costs are harder to quantify. Yet, they are far greater. You will need to take time to coach these people. And to listen to complaints about them. That negative energy drags us all down. Not only is the actual time spent wasted, but it also makes us less productive at the work we like to do.