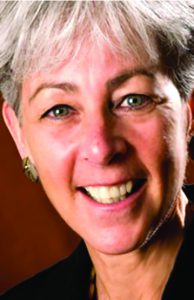 By Jill Nagy
Young people want a safe work environment and "employee engagement" is a big buzzword these days, said Gail Hamel of Hamel Resources LLC, an HR consultant based  in Glens Falls.
They want more feedback and they want it more often, she added.
Young adults tend to come from homes with close communication between parents and children and an opportunity to participate in family decisions, Hamel said. They were raised in a world of "helicopter parents" and "participation trophies" and expect to see some of that reflected in the workplace.
"They look for a workplace where they are included,"  she said. They also seek growth opportunities and a chance to make  a difference in their communities.
"Their defining moments have been horrific," said Hamel, referring to incidents like 9/11, the Columbine shootings and others. At the same time, they have a smaller world at their fingertips, thanks to the Internet.