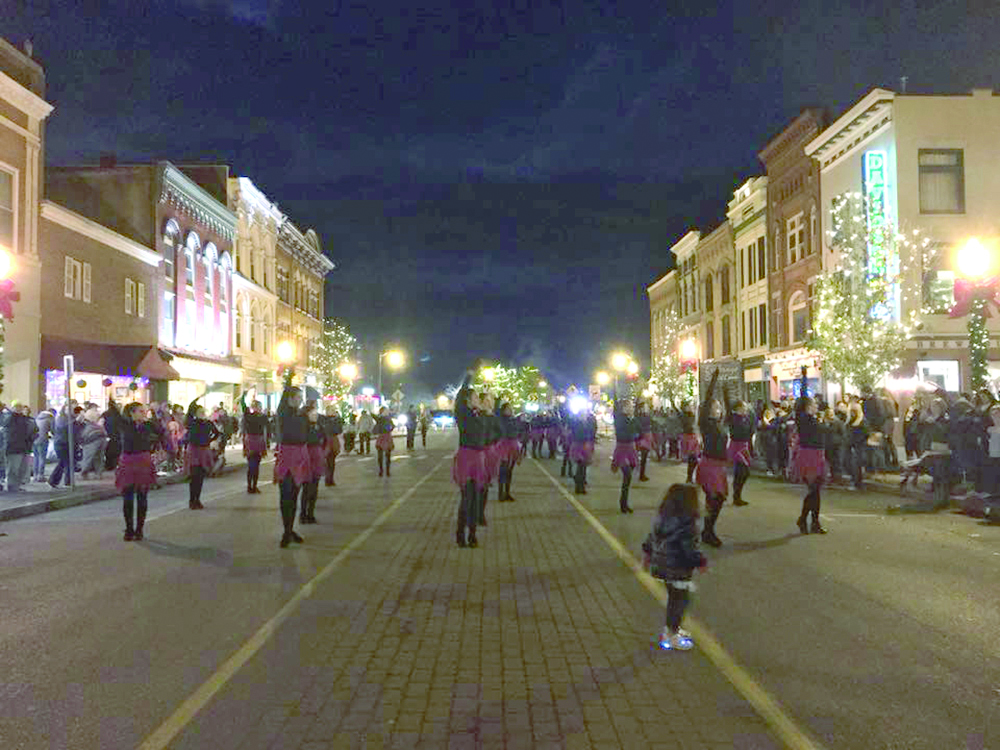 By Christine Graf
For the second year in a row, Nancy Turner is the chairperson of Glens Falls Collaborative Hometown Holidays celebration that will kick off on Friday, Nov. 30 in the downtown area. 
"The turnout was excellent last year. I think everybody really enjoyed themselves," said Turner. "But this year, there will be so much more."
Turner and her husband, Bill, are the owners of the Bell House Inn, located at 153 Bay St. in Glens Falls. For 12 years prior to relocating to Glens Falls to be closer to family, they were the proprietors of the Altamont Old Stone House Inn in Altamont.
This year, 12 downtown businesses will participate in a window display competition. The displays, in holiday or winter themes, will be unveiled on Thanksgiving Day. They will stay in place until Jan. 1.  People can go online to vote for their favorite window at glensfallscollaborative.com. 
 The two-day Hometown Holiday event will kick off at 5 p.m. that Friday in City Park, with the annual tree lighting. DJ Mark DuBray will be playing music. The Glens Falls Symphony Children's Choir will also sing Christmas carols. After Santa arrives, he and the mayor will light the city's Christmas tree.