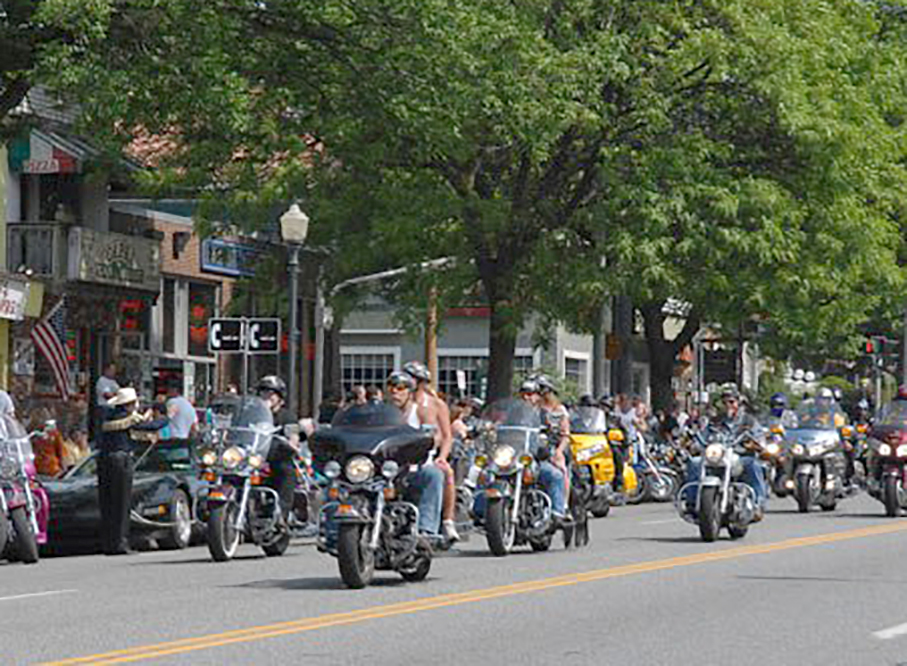 Americade, a popular tourist attraction in the Lake George region for nearly 40 years, has been postponed during the COVID-19 crisis, but will be held in 2020.
The event is  traditionally held the first full week of June, but will be pushed back until the week of July 21-25, said Americade organizer Christian Dutcher.
"The health of our community and our guests is paramount, but it is our sincere hope that by late July, it will be possible to bring Americade back to Lake George as long as there are no federal, state or local regulations that would preclude it," Dutcher said. "We will be very sensitive to public health concerns. We will conduct Americade 2020 in a manner that is respectful of the terrible ordeal this pandemic has caused.''
The 2020 "touchless'' Americade will emphasize current public safety protocols including social distancing and hand washing and scenic tours rather than large group gatherings. Organizers will comply scrupulously with health and safety guidance and work closely with Warren County Public Health Services.