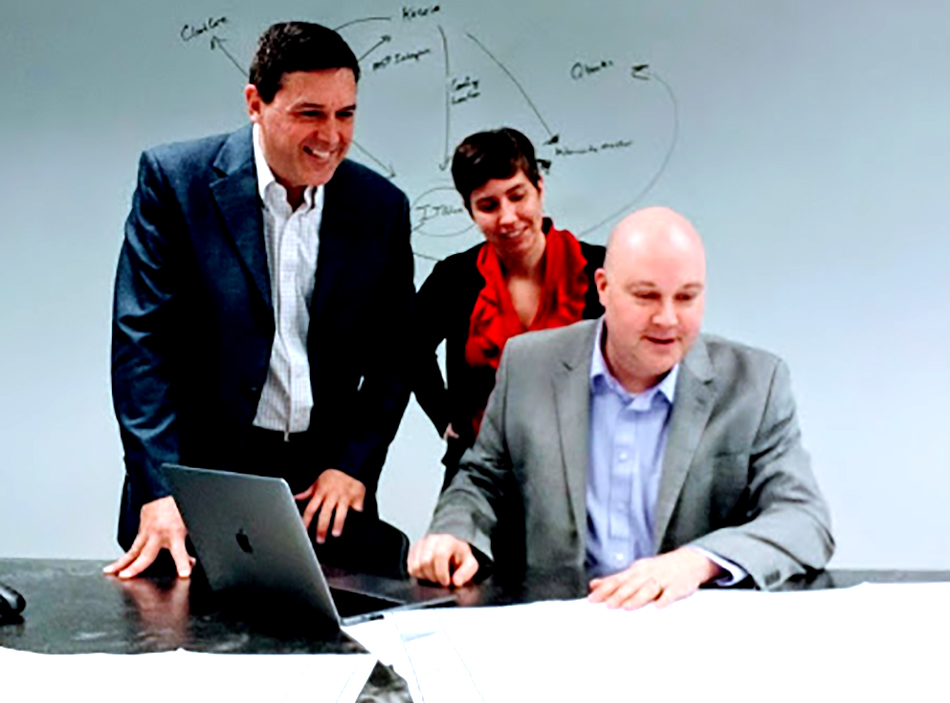 By Jennifer Farnsworth
Stored Technology Solutions (StoredTech) in Queensbury plans to use a $250,000 grant awarded by the state Regional Economic Development Council to build an office in Glens Falls allows for a company expansion.
For StoredTech owner Mark Shaw, it marks yet more growth since the company was founded in 2010 as a managed services provider.
"There is an immediate need for more office space as we continue to rapidly expand office operations to support local growth, as well as growth outside our region," said Shaw.