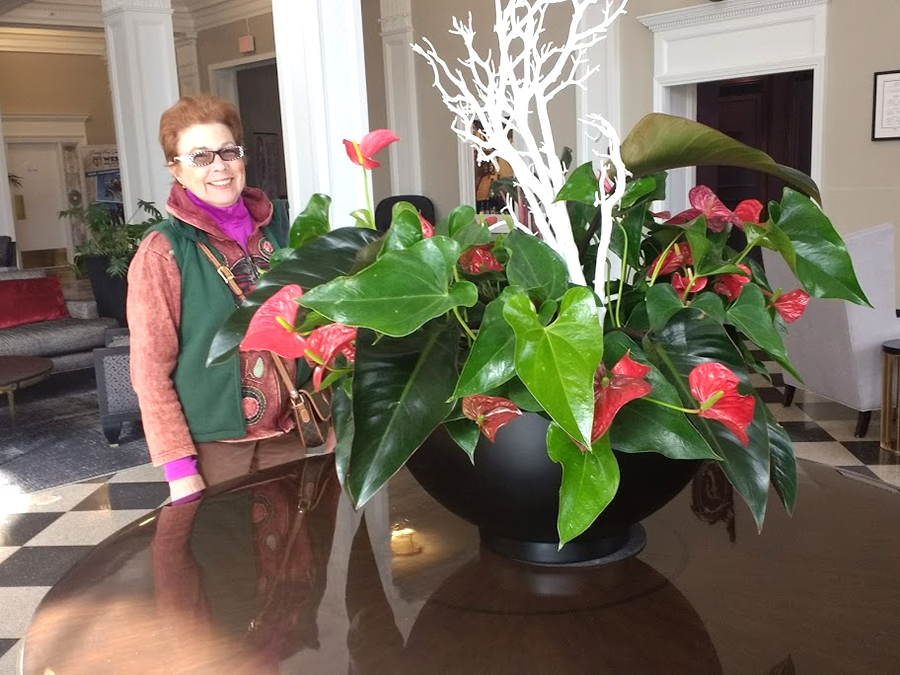 By Maureen Werther
With the onset of spring, Landscaping companies are gearing up for what usually is a busy work season.
Jim O'Keeffe, owner of Pure Perfection Landscaping and Services in Hudson Falls, is focusing on spring cleanup, lawn de-thatching and core aeration, clearing out debris left by winter winds and storms, and generally preparing lawns and garden areas for the warmer weather. 
O'Keeffe said his main focus is residential properties and he works with both homeowners and developers to create outdoor landscaping that enhances the look of the property and expands the living space for homeowners during the warmer months.