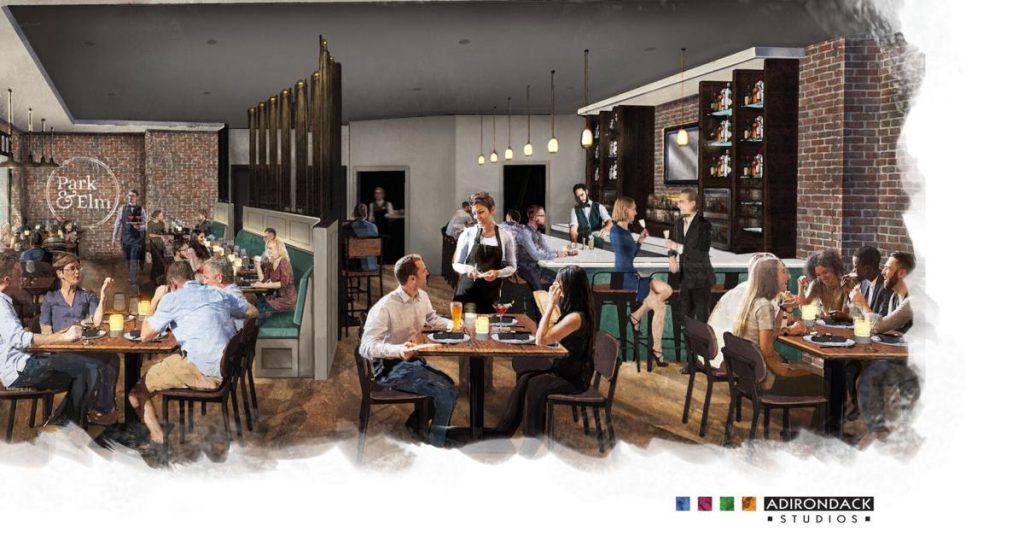 By Paul Post
Glens Falls was a shadow of the proud, prosperous community people called "Hometown USA" when Ben Miller left home to pursue a music career.
Vacant storefronts lined Glen Street, attractions were far and few between, and dysfunctional traffic patterns made trips downtown a nightmare.
When visiting home, however, Miller saw a steady resurgence that has blossomed, making Glens Falls one of upstate New York's more vibrant small cities.
"It was really within the last five years that things really started to explode and more and more, every time I came home I saw Glens Falls as a place where I could see myself some day," he said. "There's been a huge amount of work done by the business community to make Glens Falls a place where people want to live and have the amenities they're looking for."