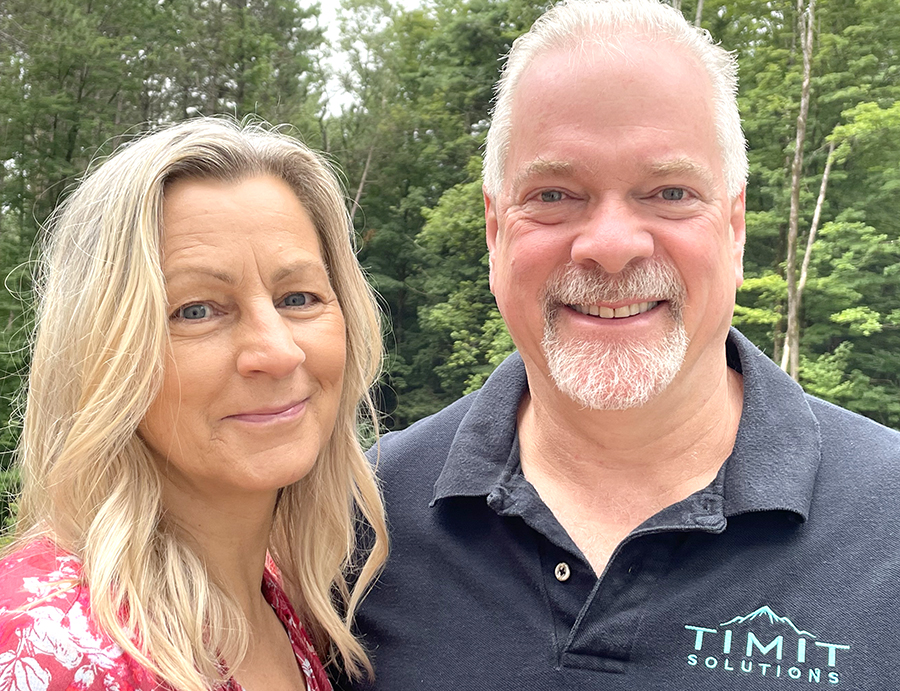 By Paul Post
A Queensbury firm and its Singapore-based partner are helping companies worldwide with a new high-tech hiring service that purports to find key employees quickly and efficiently while saving valuable time and money.
"Our first customer in New York City went from an average of two to three months per hire to just three days using our tool," said Tim Montgomery, owner and president of TIMIT Solutions LLC. "Our primary target is businesses that hire a lot of people. We've initially engaged with some very large IT (information technology) companies in India."
ConvInt.ai (Conversational Intelligence), founded and owned by Virender Aggarwal, of Singapore, uses artificial intelligence to locate top candidates not only for IT companies, but those in other industries such as insurance, healthcare and the rapidly expanding field of cannabis production.
"Many human resources people aren't technically savvy and don't know much about who you need to hire for the cannabis industry, the types of people and skills they need," Montgomery said. "This tool makes them an expert in all of those areas because we're asking expert questions on their behalf."