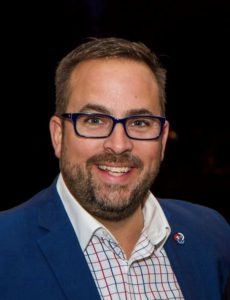 By Rob shauger
Most businesses these days are very aware of security threats and have policies in place to keep themselves protected. However, even with these policies in place, there are many seemingly-innocent documents that are often forgotten about that can leave your business open to security breaches.
Here are five documents you should be shredding, but probably aren't:
1. Junk mail. While junk mail seems harmless, enough personal data is usually included for identity thieves to use against you. For example, names and addresses are inserted into pre-approved credit card applications. It would be all too easy for a person to send in these applications and use them for their own personal gain.
2. Photos. Photos of employees, customers, and suppliers may seem harmless, but thieves can use these photos to make up an identity. Combine this with any other personal information they may have collected from your business, and you could be in trouble. Keep your employees and customers safe by shredding these photos instead of tossing them into the garbage.
3. Hiring information. When people apply for jobs a hard copy of their resume and other documents containing personal information is often left behind. This information would be all too easy for identity thieves to take advantage of. Keep these applications in a locked location and shred when no longer needed.