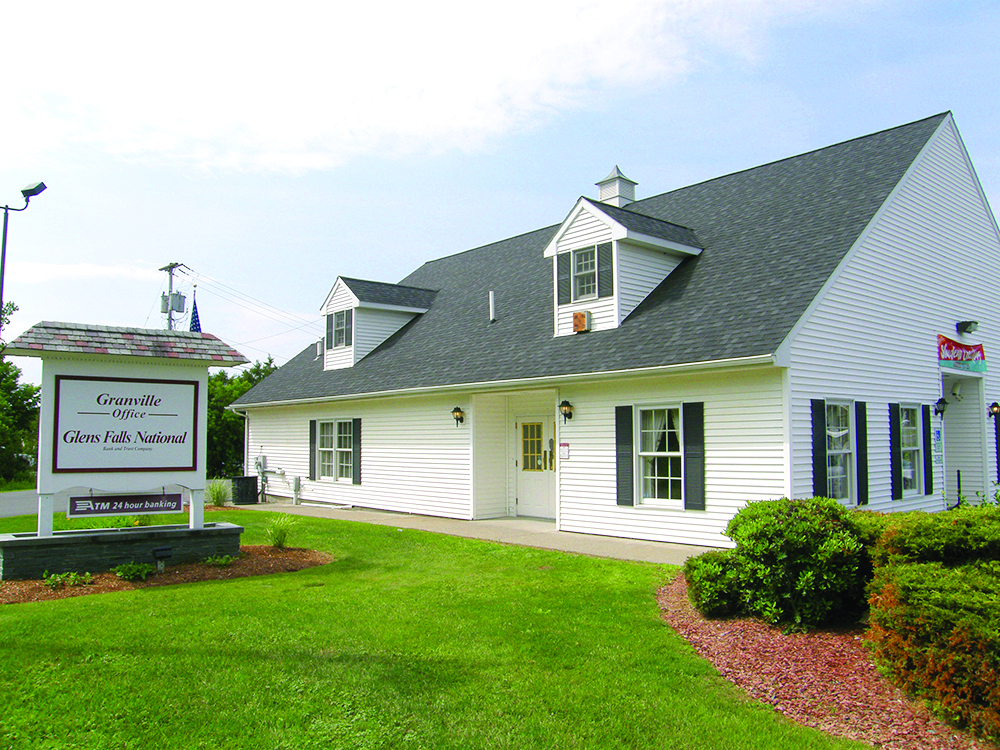 By Maureen Werther
Local and regional banks are reporting record growth and increased attention being paid to expansion–physically and technologically–as they continue to court the growing number of businesses that are expanding throughout upstate New York.
While some local banks, like Adirondack Trust Co. are building upon their already strong relationships with customers in the immediate area, other banks, like Ballston Spa National Bank and Saratoga National, have seen significant growth as a result of expanding into other regional markets.
Still other banks, like NBT, which has branch offices throughout the state, are continuing to be viable competitors by offering high-caliber services to meet the needs of a diverse customer base.
Stephan Von Schenk, president of Adirondack Trust, said last year saw record growth across all three of their lending portfolios, with residential and consumer lending up by 15 percent.
"Anything over 10 percent is very fast and is not sustainable without expansion and increasing infrastructure," he said.