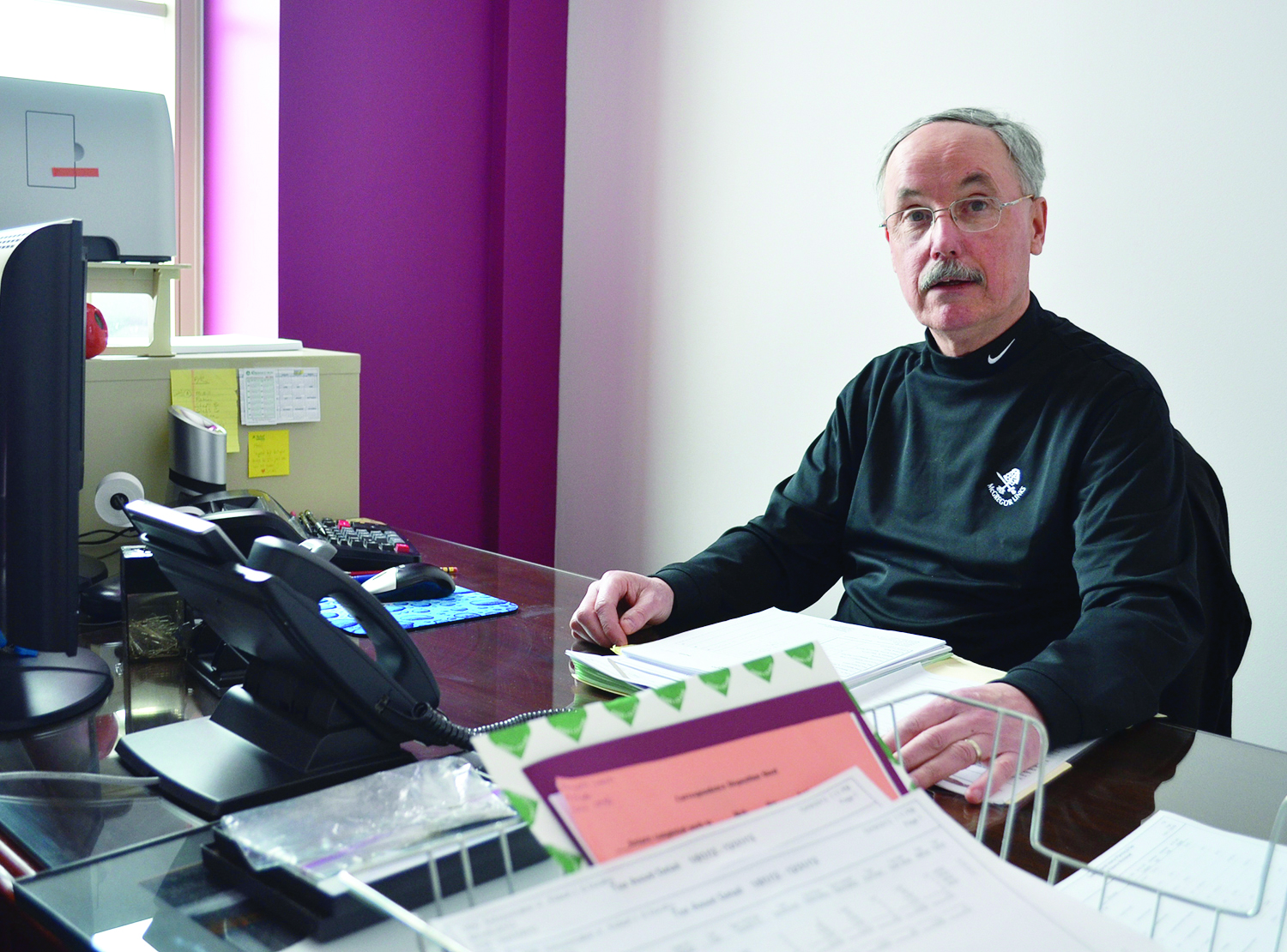 By Maureen Werther
With the dust temporarily settled for accounting firms scrambling to be in compliance with the new tax legislation, accountants only had a moment to breathe before jumping right into tax season.
What has helped is that accountants have embraced technology in varying degrees, with some diving in with both feet, relying on social media as well as sophisticated integrated software programs and cloud storage technology. Others continue to be happy with software technology while staying away from the social media component and even the cloud.
Rick Fuller of Richard W. Fuller CPAs in Glens Falls has been a practicing accountant for 38 years and opened his firm five years ago. For him, using social media as a marketing tool is something he said his company really doesn't need. Accounting has historically been one of those industries that has done very well in amassing a book of business largely through word of mouth. Fuller said that continues to work well.
As far as utilizing electronic systems to generate paperless documents, Fuller said he is very close to being completely paperless.