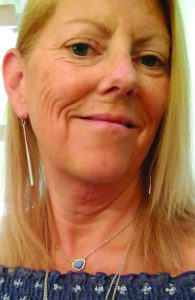 By Rachel Phillips
In business, accounting is the day-to-day tracking of financially operations, both in the short term and the long term.
Not only does accounting serve the purpose of tax compliance and record keeping, but also recording metrics used for evaluating business performance. As such, it is a vital function for success in business.
However, with improving technology and the internet, it has become easier than ever for certain business tasks to be done remotely. As a result, recent years have seen an increase in businesses using outsourced accounting services.
When a business outsources accounting, they hire an outside professional to organize and evaluate their books and records.
Accountant and bookkeeper Lisa Daly of Daly Accounting in Queensbury said outsourced accounting can be a smarter financial decision for small businesses.