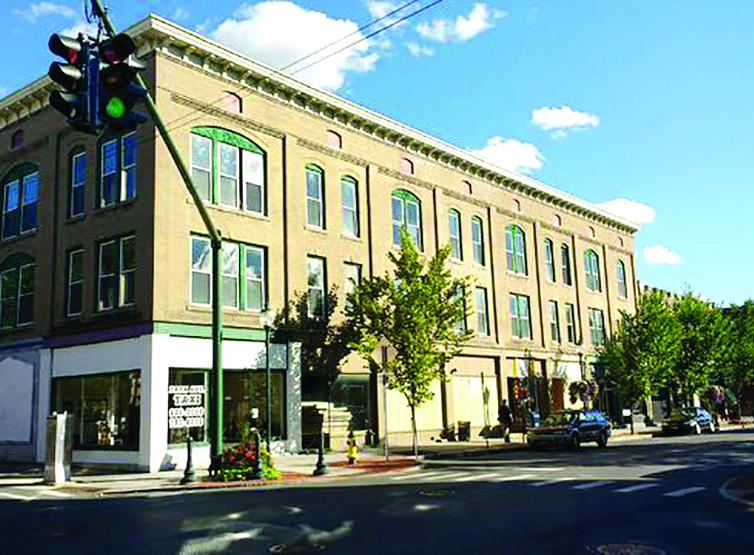 Warren and Washington counties received some $9.8 million  in economic and community development funding through Round VIII of the Regional Economic Development Council initiative. The funding covers 18 projects.
The money is part of $67 million awarded to 95 projects in the Capital Region. The state award a total of $763 million statewide.
The largest award went to EDC Warren County, which received $1.5 million for its South Street Redevelopment project.