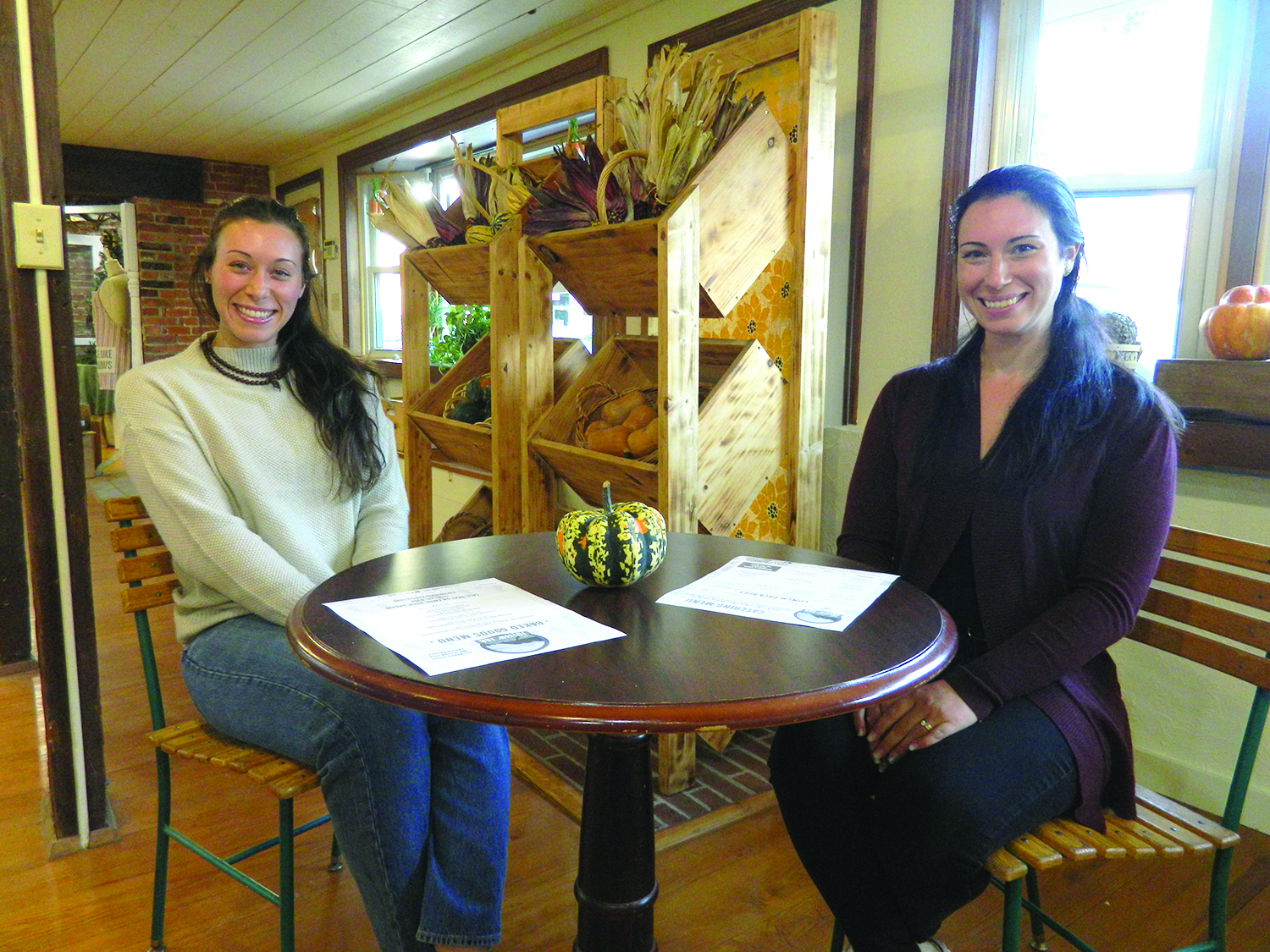 By Lisa Balschunat
Six years ago, Cristina Hanchett took a chance on a small South Street storefront to open her business, the Juicin' Jar.
The menu was packed with healthy blender and juice drinks, wraps, salad and what has become the establishment's famous waffles.
"When we opened in Glens Falls we also had a place in Lake George," Hanchett said. "Things were happening downtown and we wanted to be a part of it."
In 2016, the Juicin' Jar moved into the small café space within Milk and Honey, 16 Exchange St., and most recently absorbed the inventory and first floor of the previous gift shop that closed.
"We will continue to offer some items that Milk and Honey carried, like the local honey, teas, bath soaps, lotions and greeting cards," she said.