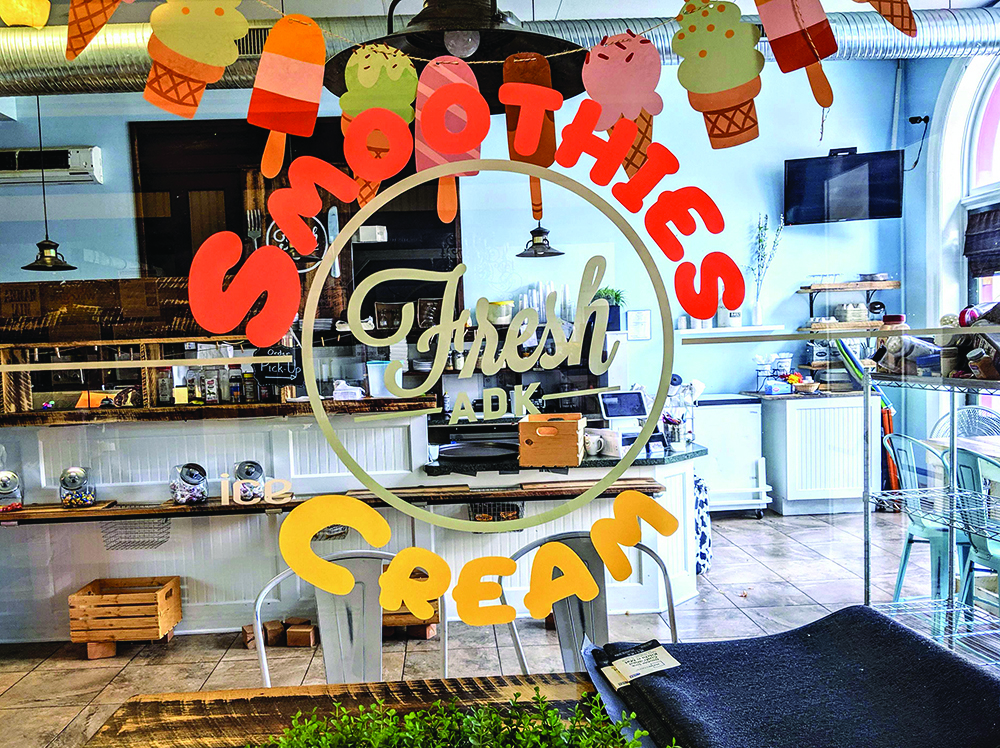 by Andrea Palmer
Prior to opening Fresh ADK, a restaurant at 11 South St. in Glens Falls, Melissa Brennan owned and operated daycare centers for 21 years. In 2015, she became sick and gained weight.
It led to starting a business that pays attention to healthy eating.
"My body started to shut down, and I didn't know why. So I left the daycare business. I literally thought I was dying," said Brennan.
"I found out it was all food-related. I took time to figure out myself what was wrong, because there wasn't a doctor who could tell me. I'd always wanted to try something new, and I knew there were other people like me who had food-related sickness. So I opened the restaurant," she said.
Brennan chose to operate the business almost entirely by herself.