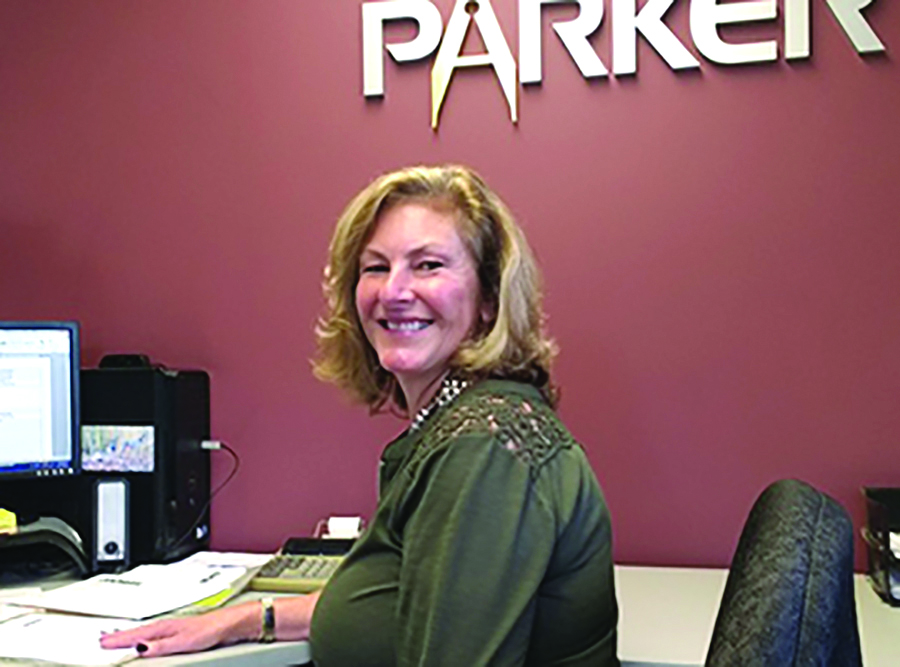 By Maureen Werther
Like many successful people, Tammy Aust, president and co-owner of Parker Machine Co. Inc. in Fort Edward, recognized an opportunity when it presented itself and didn't shy away from the challenge.
In 1993, Aust was the office manager for Parker Machine and her partner, Patrick Whaley, who is now co-owner and vice president of the company, was the shop foreman. Aust had started her own bookkeeping business on the side and when the owner of Parker Machine decided it was time to transition into retirement. He offered to sell the business to Aust and Whaley.
"It was never something I expected to do," said Aust. She said the employee stock option plans were "really big" at that time and, between the package being offered by her boss and the bank, "it all came together."
Aust and Whaley bought the company in 2001. They are now celebrating 16 years in business. They were named a Small Business of the Year in 2015 by the Washington County Local Development Corp.