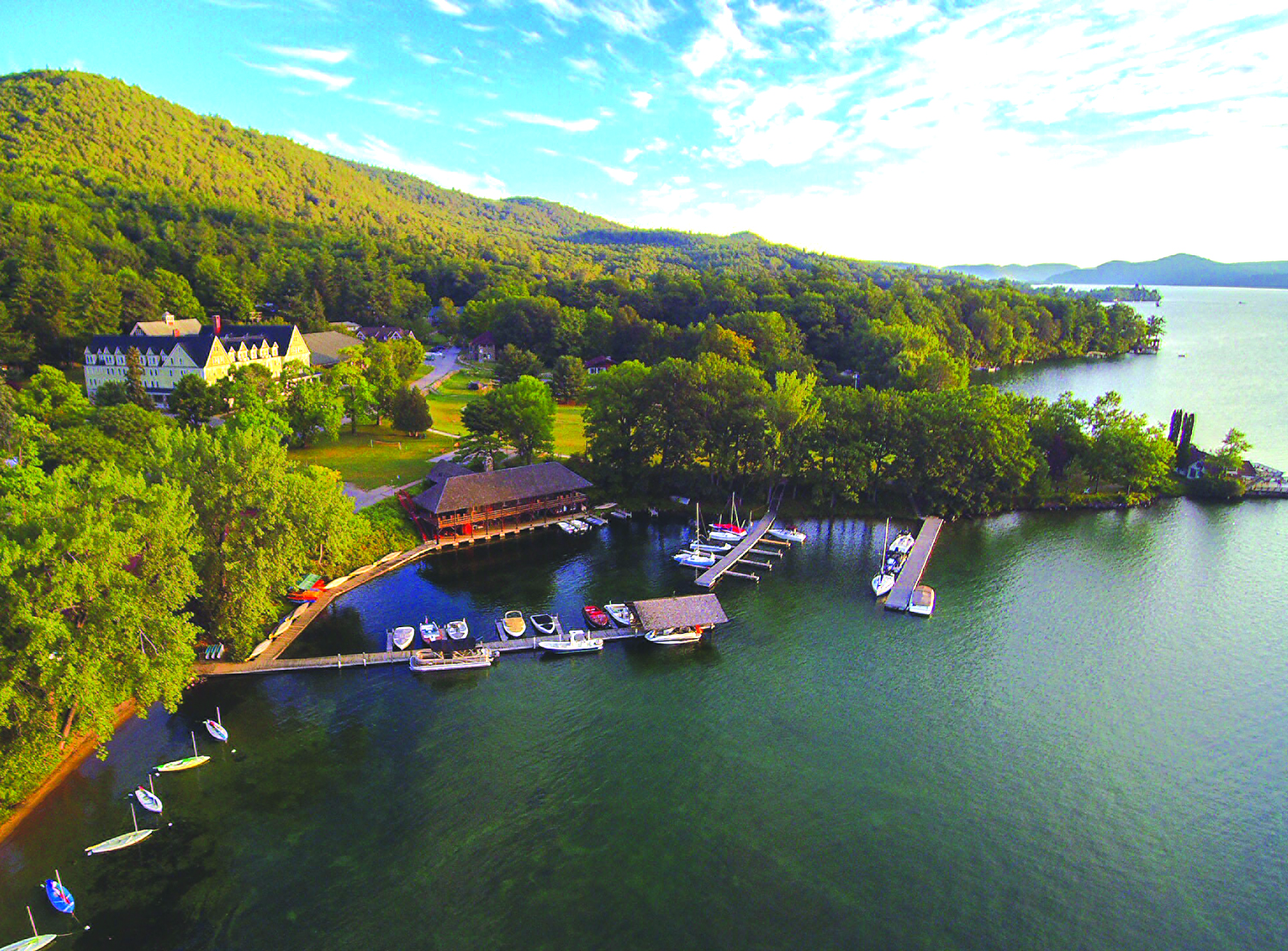 The Silver Bay YMCA Conference and Family Retreat Center plans to modernize its wastewater capabilities in the fall.
Silver Bay recently submitted and received approval for its design plans from he state to replace its existing wastewater system with a new membrane bioreactors (MBR), Silver Bay CEO said.
According to Tamm, Silver Bay recently embarked on an ambitious re-development plan for its historic campus. This included the interior renovation of the first and second floors in 2016, relocating its parking area and adding the new two-story, 42,000-square-foot William Boyd Center.
"As we continue to invest in upgrading our lodging and amenities, it is equally important that we ensure we are being good stewards of Lake George. A key part of Silver Bay's mission is to ensure we are having a positive effect on the local community, local economy and local environment," said Tamm.