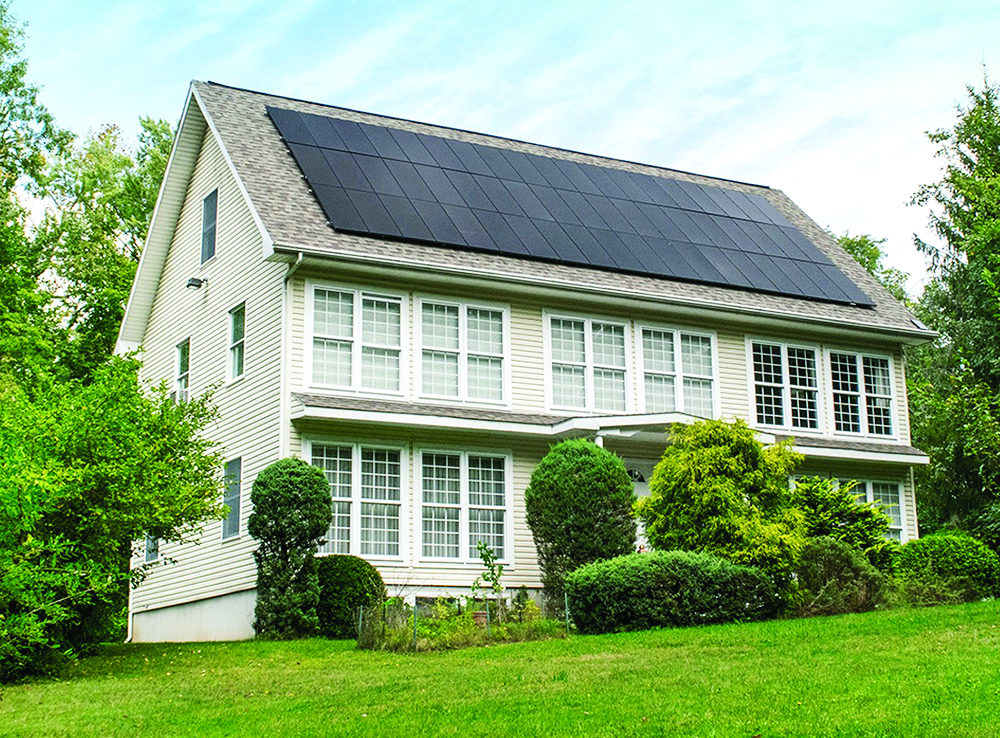 Local solar installer Apex Solar Power was named one of the top solar contractors in the U.S. by Solar Power World magazine.
Apex was 136 out of 500 solar companies ranked by the magazine.
The Top Solar Contractors list is developed by Solar Power World to recognize the work completed by solar contractors across the country. Produced annually, the list celebrates the achievements of U.S. solar developers, subcontractors and installers within the utility, commercial and residential markets.
The list was released on July 25.
"The 2017 Top Solar Contractors list features 500 of the best solar contractors in the United States," said Kelly Pickerel, managing editor of Solar Power World. "From solar hotbeds on the coasts to the up-and-coming Midwest solar market, every installer adding even the smallest solar array to the grid is making a positive impact on our communities. We're proud to recognize these companies and their efforts to bring solar power to U.S. homes and businesses."
The U.S. solar market installed more than 14,700 MW of solar in 2016, nearly doubling the capacity installed in 2015, according to the magazine. For the first time ever, solar was ranked as the No. 1 source of new electric generating capacity additions brought online throughout the year.