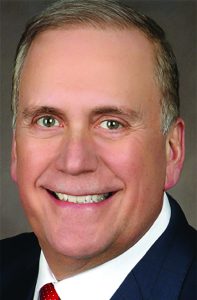 Dr. Andrew W. Garner, director of Adirondack Direct Primary Care in Glens Falls, has developed a membership-based model for his practice at 8 Harrison Ave.
Adirondack Direct Primary Care  is "a concierge level membership model" of care that provides patients with "prompt, personalized, high quality, physician-only medical care" for $100 per month, says Garner in a press release.
The fee for patients age 16-25 is $40 per month. Membership includes all office visit costs. No insurance is required, but patients maintain their health insurance for hospitalization and other services they may require.
He is accepting new patients.
"There is value to this model way beyond the dollar spent," he said, noting it is "Priceless when you need care."
He said the service allows a smaller patient panel that allows Dr. Garner to spend more time with patients to provide highly personalized, coordinated and comprehensive care to get to the root cause of problems.