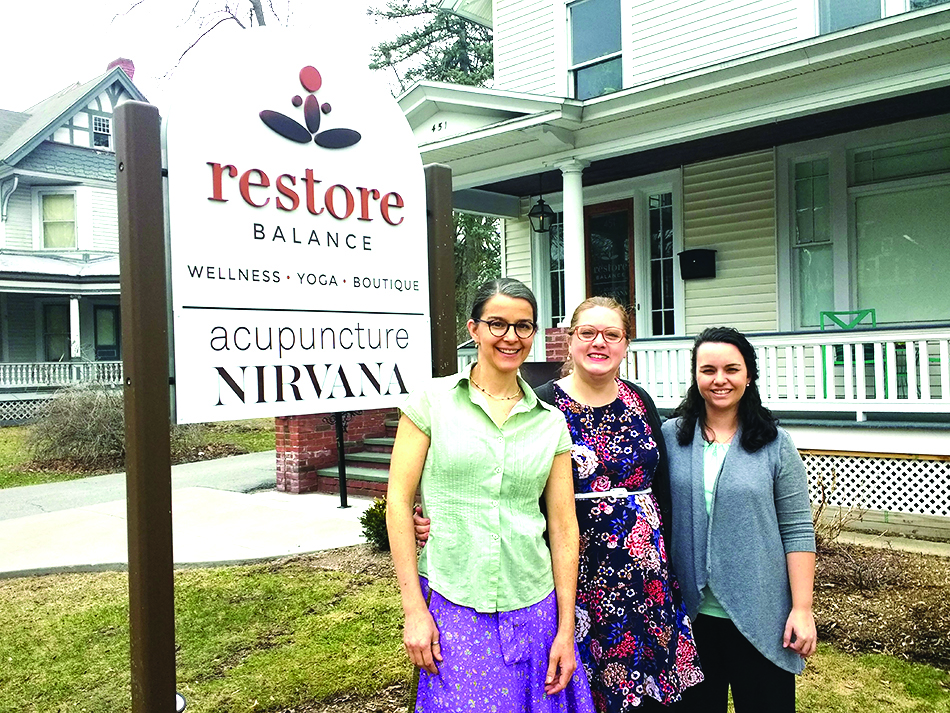 By Maureen Werther
Acupuncture is the insertion of a fine sterile needle into specific points on the body that achieves not just pain relief but an overall natural balance for the body.
It has become a common practice in the U.S., including the local region.
For Warren MacNaughton of Adirondack Community Acupuncture in Queensbury, his journey to acupuncture came about in an effort to find relief from temporomandibular joint syndrome, or TMJ (pain in the jaw joint that can be caused by a variety of medical problems), that was making him miserable.
MacNaughton was very receptive to trying acupuncture to help alleviate his symptoms.