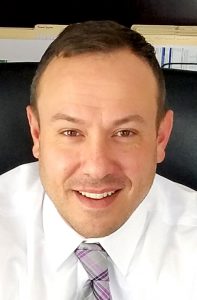 Do you own a life insurance policy? Do you own the old life insurance or the new life insurance? Don't know the difference? Let me help.
Traditionally, life insurance, whether it's term or whole life, benefits only the beneficiaries of the policy, meaning you probably met your maker. No one wants to think about it, but we buy life insurance to protect our families, our businesses or to leave a legacy. However, other risks are far more likely to happen than an untimely death.
What if we live too long? What happens if we develop a sickness or become disabled? What if my needs simply change?
Consumers and advisors need to know about the new life insurance policies that allow you to use the death benefit while you're alive. If the insured person is diagnosed with cancer, suffers a heart attack, stroke, etc., the critical illness rider on a new life insurance policy allows the insured to accelerate a portion of the death benefit to use for medical expenses or to offset lost income.