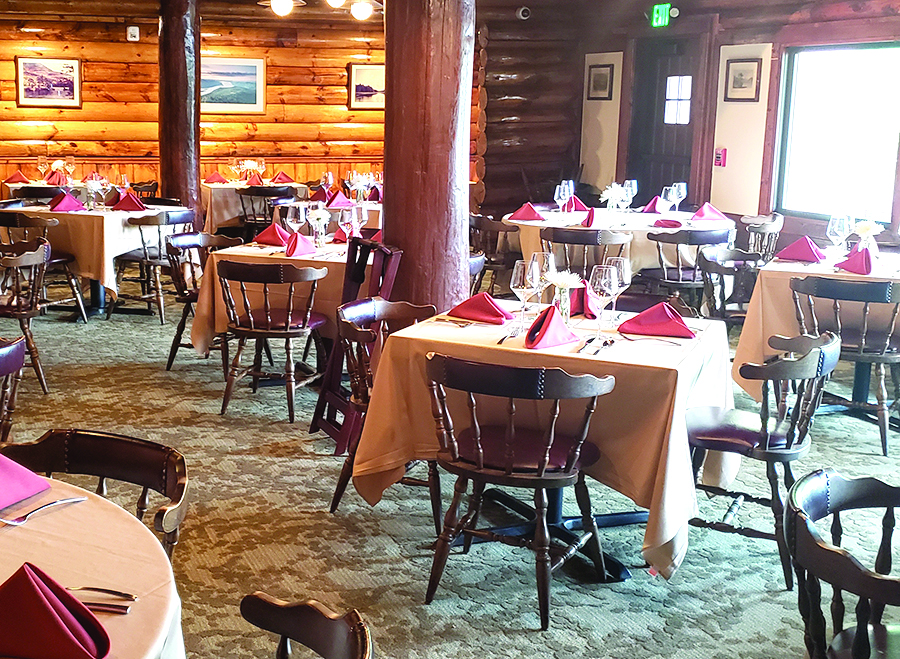 By Jennifer Farnsworth
Longtime fans of the East Cove restaurant in Lake George can experience a comeback after a three-year hiatus.
The business reopened on July 10.
New owners oversaw renovations to the building at the intersection of Beach Road and Route 9L in Lake George, including an updated kitchen and relocation of the bar area, according to general manager Kevin Chudyk.