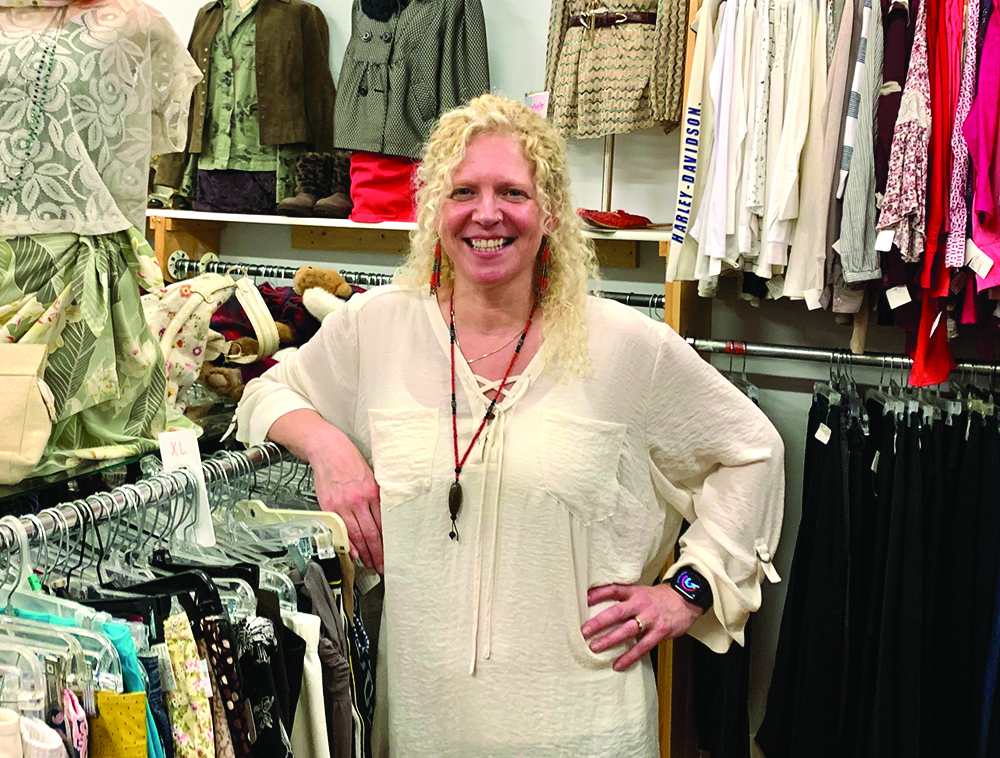 By Andrea Harwood Palmer
Finders Keepers Consignments in downtown Glens Falls has expanded and opened a second location in the Outlets at Lake George.
The second location is at 1444 Route 9, along the Million Dollar Half Mile.
Kyleen Wade opened her business in Glens Falls some 15 years ago. Her shop there is located at 206 Glen St.
Laura Khols, daughter of outlet owner Dave Kenny, called Wade in December of last year and asked her if she would be interested in moving to the Outlets. Wade declined, not wanting to pack up and move her store.
"Then Laura called me back and said, 'What if you expanded your business?' That's when it became more enticing to me," said Wade.
She had a soft opening for her new store in early March, just before the state ordered businesses to close due to the coronavirus pandemic.