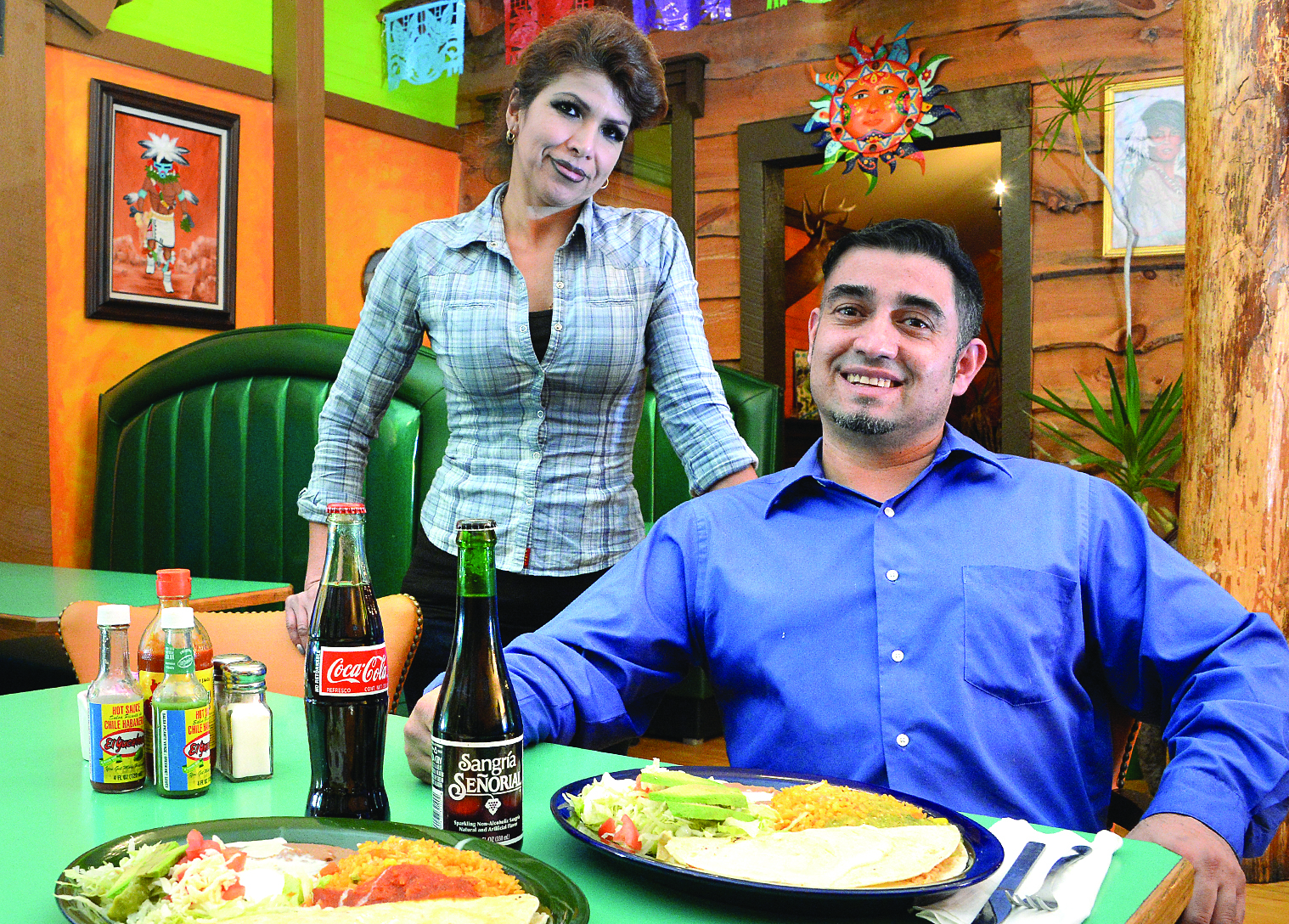 By Jennifer Farnsworth
For people looking for authentic Mexican food, Jose Magdalena says to look no further than South Glens Falls.
Magdalena, owner of Mi Rancho, said his restaurant serves cuisine that is a taste of Mexico in upstate New York.
Located at 23 Main St., formerly Cirelli's Osteria, Mi Rancho is a place that Magdalena thought the area was missing.
"We know how to make real Mexican food," said Magdalena.