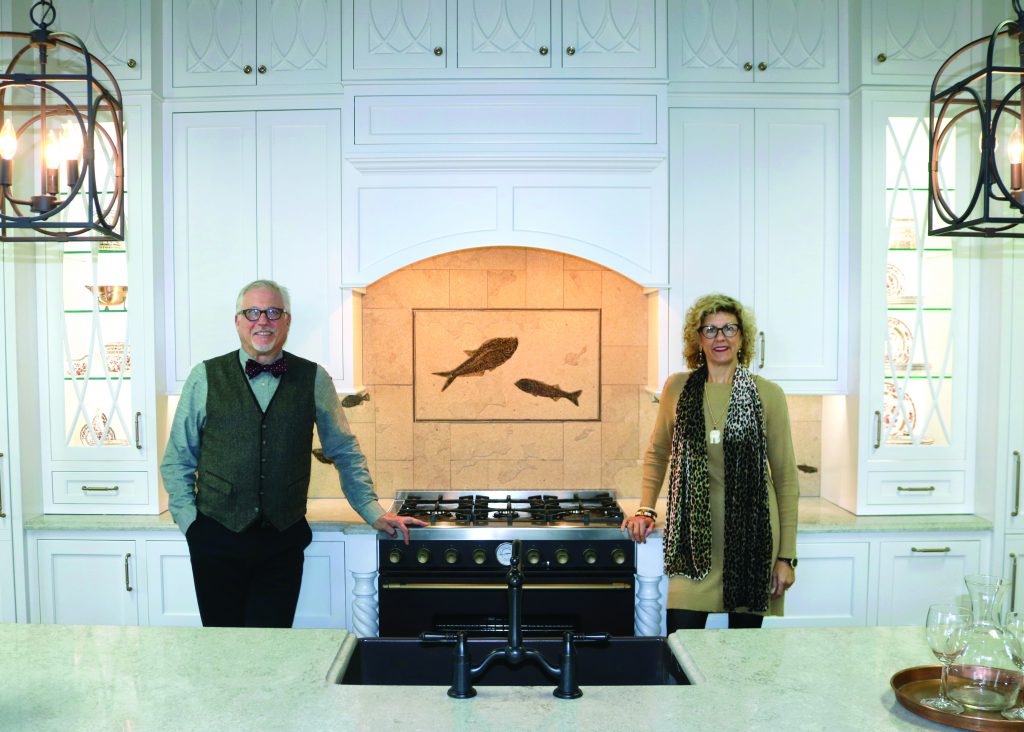 By Liz Witbeck
Renovating a home can be a challenge. Places such as Zobel & Co. Kitchens, at 11 Broad St. in Glens Falls, can help homeowners with their kitchen design projects.
Owner Arthur Zobel is originally from Westchester County. He has almost 40 years of experience in the industry. He said he spent his summers visiting the Adirondacks and looking for the perfect space to relocate his business. He found a location in the Union Square building in Glens Falls.
Zobel & Co. Kitchens plans to host their grand opening in January, he said.
Zobel & Co. Kitchens offers several lines of products for homeowners looking to renovate a kitchen. A few of the cabinet lines carried are Design Craft, Yorktowne, and Plain & Fancy. They also carry Country Road Associates, a local company that reclaims wood and designs it into cabinetry and other products.