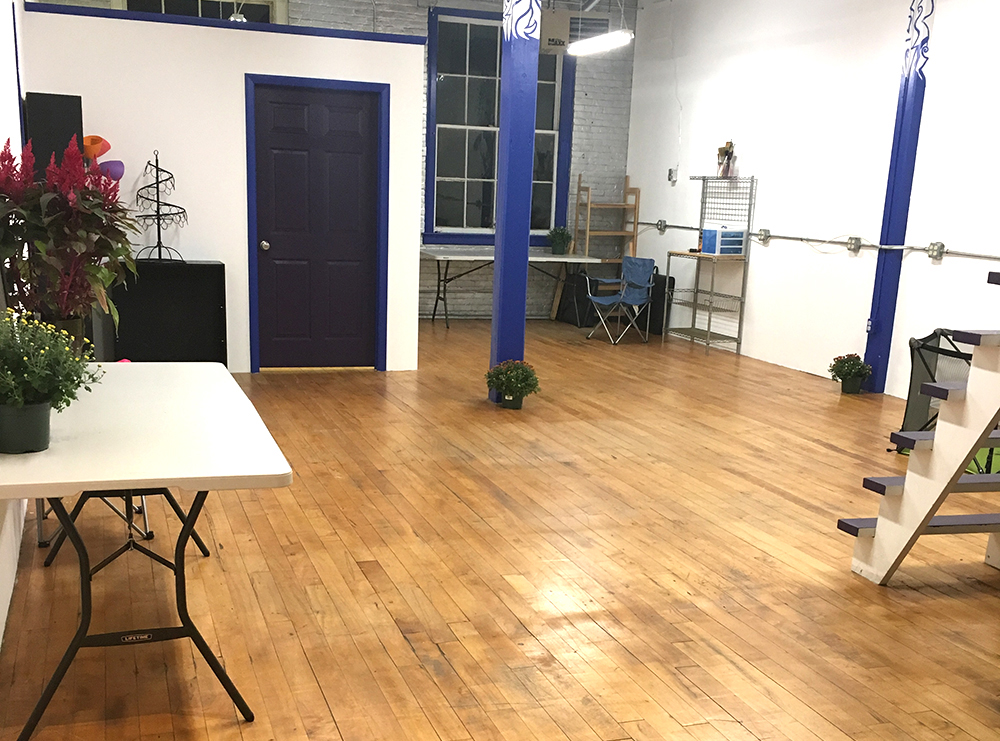 By Susan E. Campbell
A new business at The Shirt Factory in downtown Glens Falls gives people of all ages a place to "let their creativity run wild," said Rachael Rihanna, who opened Cre8ivology on Oct. 1.
Cre8ivology is a place to gather for a paint -and-sip party, take a basic art course and more. The studio is also the space where Rihanna creates and shows her own works of fine art.
An artist whose primary medium is watercolor, Rihanna has shown her work in galleries around Glens Falls for years. More recently she has turned to acrylics and mural projects for businesses and residents.