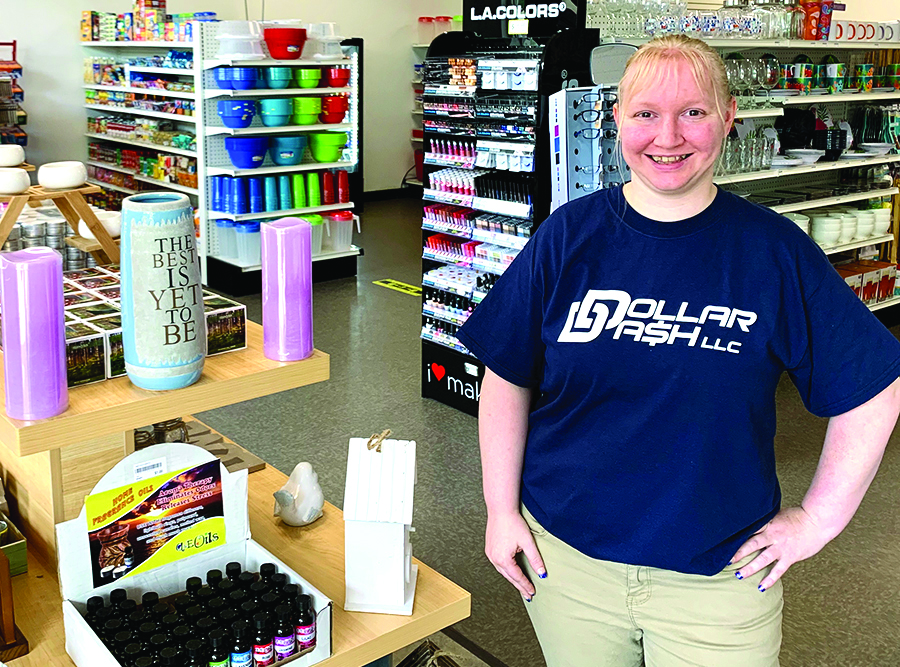 By Andrea Harwood Palmer
A new discount store has opened at the Mount Royal Plaza at 959 Route 9 in Queensbury.
Gina Peters and her husband opened the store on July 24.
"We are here to serve the community. We're not a franchise or a big corporation. We're here for the local community and the surrounding area. We are a $10 or less store, because we wanted quality products in here. We also consign local artisans in the store, and we encourage people to buy local," said Peters.
"The people we've had come in have been very encouraging and supportive. Day by day, our customer base in increasing," she said.
The store carries cleaning and kitchen supplies, home and bath items, health and beauty items, toys, home décor, party items, electronics, pet supplies and hardware. There is also a small grocery section that is expanding and they are working on a small auto section.