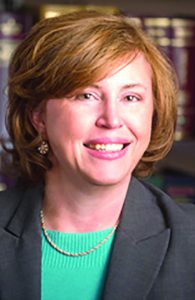 By Jane Marie Schaeffer, Esq.
As you approach retirement, you will be faced with choices about your IRA plans, and you will have many questions, such as how much will you be required to withdraw every year, and how will your distributions be taxed. This article will address some of those questions, and give you the information you need to make smart choices about your retirement plan.
1. When do I need to take withdrawals from my IRA?
You need to start taking distributions from your IRA the year that you turn age 70½. The distributions that you are required to take are called Required Minimum Distributions, or RMD. The distributions must be taken by April 1 of the year following the year in which you turn age 70½. So, for example, if you turn 70 on June 1, then you will turn 70½ on Dec. 1. You will need to take a RMD for 2018, but you have until April 1, 2019, to take the distribution. After the first year, distributions from your IRA must be taken by Dec. 31 each year.