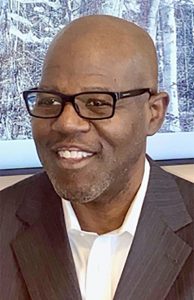 By Warren Evans
During the lockdown, there is some good news.
Pollution levels during the height of the pandemic lockdown fell dramatically because of the lack of economic activity and the interruption of worldwide travel.
The question is this: As we recover from the pandemic, is there anything we as individuals can do to maintain these low pollution levels with little or no sacrifice?
We believe the answer is yes, it is possible. On a personal level, while you were locked down you probably noticed many great things about your home, on the other hand, if you're like me you also saw a lot of things you needed to fix or change. You can start out by getting a home comfort and energy assessment and completing the recommended solutions. That's the way each of us can begin to lock in some of the benefits of the low pollution levels we saw during the lockdown and help to achieve an overall sustainable and resilient global recovery.