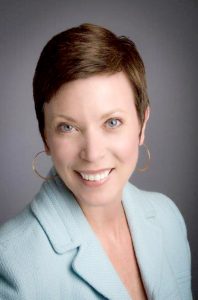 By Dorothy Rogers-Bullis
As New York state begins to look toward a post-COVID-19 reopening strategy, many businesses, organizations, and schools are trying to reinvent or re-imagine how they will safely operate. And it won't be business as usual for most.
Each individual organization will need a thoughtful and highly customized approach, taking into account their business objectives, their space, and their employees' work styles, while also creating appropriate social distance.
Here are some of our top tips for organizations as they explore their reopening options.
Create a committee. It's going to take buy-in from numerous people in order to approve and implement a workable reopening plan. Your return-to-work steering committee should include leaders from HR, communications, and facilities, plus employee representatives. You'll need their help with brainstorming ideas and managing expectations, as well as modeling positive behaviors.
Communicate. Input from employees is important, but it's also crucial to keep people informed about what you are doing to ensure their safety. Keeping the lines of communication open is so important. If you are honest and upfront with staff and customers, encouraging people to ask questions and share their concerns, you will be able to gain their trust much faster.