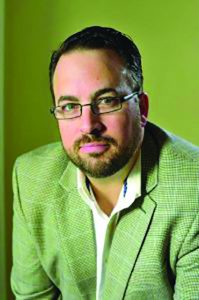 By Rob Shauger
When it comes to hard drive destruction there are a lot of questions and misinformation out there. This misinformation leaves a lot of personal data vulnerable.
In fact, a recent data recovery study showed that even after attempts to wipe drives, data could still be recovered. The study purchased 200 used hard drives on eBay and Craigslist and found that 67 percent of those drives still held personally identifiable information. Even more frightening, 11 percent of those drives contained sensitive corporate data such as company emails, sales projection spreadsheets, product inventories, and CRM records. 
In order to protect yourself and your business, you need to have the right information. For this reason, we have decided to debunk four of the most popular hard drive destruction myths:
Myth 1: You can destroy a hard drive by putting it in water.