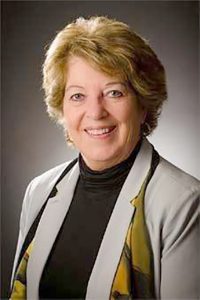 By Leslie Kendall
Change is one of the few constants in today's workplace. In order to engage in successful transition, it is imperative for an organization to develop and implement a clear plan of action. All of your stakeholders, especially employees, will respond best to transition when they know what to expect and how they will be impacted.
I am convinced that long-range planning is the best approach to successfully implementing any type of organizational change. Planning will increase employees' understanding of the reasons for change and reduce potential resistance by including them as collaborative partners in the process.
There are proven strategies that businesses, non-profit groups, and government agencies can follow to invoke change effectively in their organizations. Here are some tips:
First, it is essential to involve everyone in the change process and schedule, allowing ample time for input. People need different amounts of time to react to change in the workplace and to assess how it may affect their personal lives.