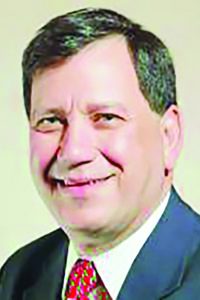 All leaders wonder how they can get more from their people. The basics are not hard. The execution is.
First, leaders need to have a vision for their business. They need to have a plan for where they are going. How they will serve their customers. They need to help everyone know first thing first. In short, they need to help set priorities. People who work in companies need to know what to do – when you are not watching!
In order to achieve your priorities, you need the right people. You need strong players. Which means you need to hire well. That means that you have to hire for the right traits. Traits include soft skills like the ability to make good decisions and perform that extra service. Sell the customer the right products. And, help your customers be happy. Break down what you think success is and train and coach people to get there. You need to remove bad employees. Toxic ones. The ones who bring the rest of your team down. You probably believe you cannot afford to lose anyone. But getting rid of toxic people saves everyone else!