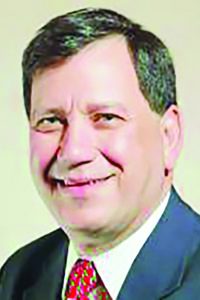 That is the mantra by which we find ourselves involved with the nonprofit community. Whether you are working at one or on the board for one, it was a heart tug that got you there. Nonprofits get special IRS treatment because they perform a public good. They need a clear purpose focused on why the community is better because of their work.
Yet, they are still businesses. And they have to behave as one. That means having a sense of purpose. It means knowing that the model needs revenue to allow for the expenses of delivering the service. And, most important, they need more revenue than they spend. As simple and obvious as that sounds, passion will often overrule common sense. It's where Boards come in.
As part of the legal structure they are the governing body. Boards act as stewards of the public trust. They ensure that these organizations are operating legally and ethically. They also provide the direction to make sure the nonprofit is answering community need. And that they are changing to meet new needs as they change. In addition to providing that direction, the Board is charged with providing the resources to help meet the mission.