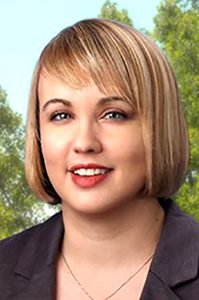 BY JENNIFER TSYN
Whether your business is just starting up, expanding or relocating, a key concern for most businesses is finding the right space. That process can be fraught with difficulties, especially when it comes to negotiating the lease.
Most landlords will present prospective tenants with a draft lease that is very favorable to the landlord. This means that when negotiating with the landlord, it is easy for tenants to overlook issues that may cause problems in the future.
Here are some of the key issues a new tenant should consider when reviewing a draft lease for commercial space include:
What are the "premises" and how can you use the space?
The space that is being leased should be defined clearly. If the lease references square feet, make sure it is clear whether rentable square feet or usable square feet are being discussed. Additionally, you will want to be clear about when, and how, you and your employees or customers can use common areas of the building, such as hallways and common restrooms, as well as parking areas. The lease should also specify who is responsible for cleaning, maintaining and making repairs to these areas.