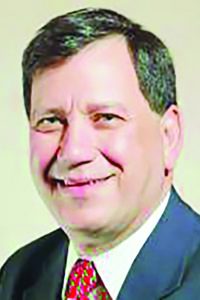 By Michael Cruz
Good business planning must start with Visualization.
Unless you want to finish next year exactly where you are today, it is important to think about where you want to be. And then write it down. Visualization starts with a thought process. What do you see your company headed? Sales goals? Customer satisfaction goals. Do you want to add new products or services?
Planning adds urgency to those goals. I worked with a client years ago that needed more space to reach their growth goals. We worked to define what that facility would look like. He described the building he wanted to move into. And, a year and a half later he moved into a facility that exactly matched the picture he had in his head.
It highlights the magic that came from his created visual. And he has exceeded his growth goals that came with the new facility.