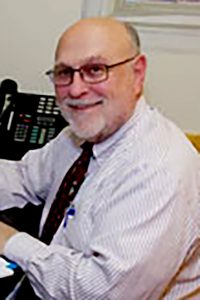 By Susan E. Campbell
As a new year arrives, many company owners review their business plans to make sure every financial decision, marketing program and staff member remain aligned with their company vision.
"Most of the time a business plan is stuck in a drawer and only revisited when the owner needs something, such as a loan," said William Brigham, director of the Small Business Development Center of the University of Albany School of Business.
"We see a thousand businesses a year from 11 counties, and people would be surprised by the lack of a formal business plan," said Brigham, who has been with the nonprofit organization for 20 years.
Financial advisors agree that a solid business plan is at the heart of a company's success. Some aspects of the planning process are commonly overlooked or under-emphasized, according to local professionals who shared some tips for keeping companies on point, especially this time of year.