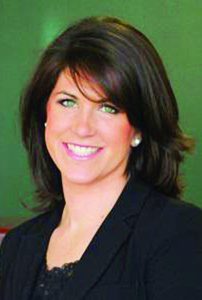 By Breanna L. Lundy
With the arrival of the New Year, many of us will pause and ponder the age-old question: "Who knows where the time goes?" And, as is always the case, none of us really do know. However, wherever the time goes, it will usually be a key factor in your success as an investor.
Time can affect how you invest, and the results of your investing, in different ways:
• Growth potential. Contrary to myth, there's no real way to "get rich quick" when investing. To build wealth, you need patience – and time. If you own quality investments with growth potential, and you give them years—in fact, decades—to increase in value, your perseverance may be rewarded.
Of course, there are no guarantees, and you'll need the discipline to withstand the inevitable downturns along the way. But in describing how long he likes to keep his investments, renowned investor Warren Buffet says his favorite holding period is "forever."