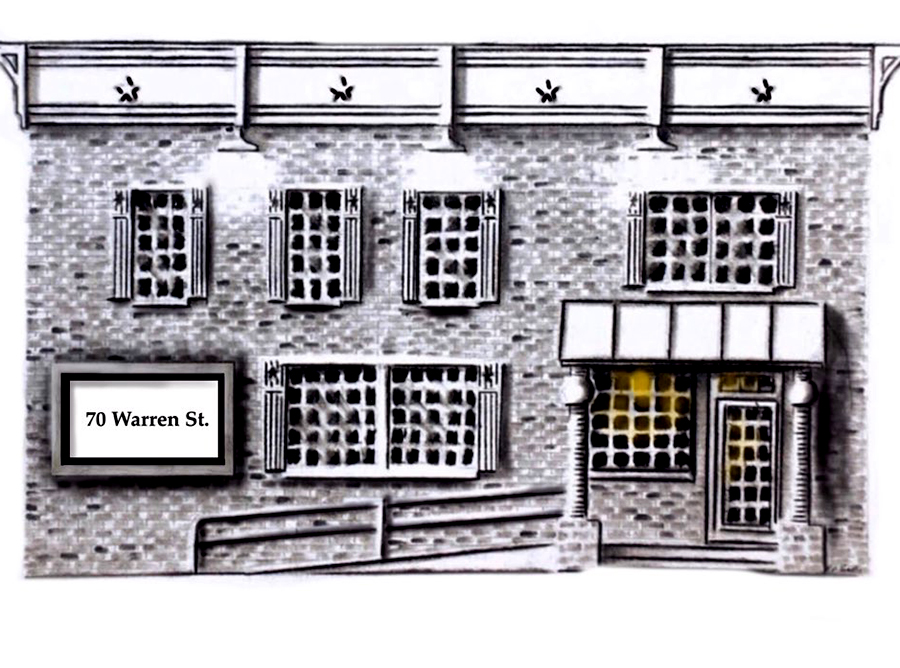 By Christine Graf
Renovation and restoration work is underway on the former Red Cross building at 74 Warren St. in Glens Falls.
Glen Street Associates purchased the approximately 5,000-square-foot property for $182,000.
According to Peter Hoffman, president of Glen Street Associates, 74 Warren St. is his company's first 1940s-era building. In addition to specializing in the restoration of old buildings, the Glens Falls-based company also develops, owns, and operates apartment, commercial, office, and hospitality properties in Warren, Washington, and Saratoga counties.