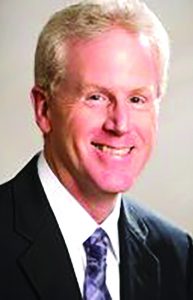 By Maureen Werther
What would happen to a business if an unforeseen disaster struck? Are businesses prepared to weather the storm and rebuild without breaking the bank? Is a business eligible for business interruption insurance?
Those are some important questions business owners need to know about their coverage.
Business interruption insurance is the part of a policy helps businesses that may suffer damage from a fire, flood, or other type of disaster. It can be as important to your business as fire insurance.