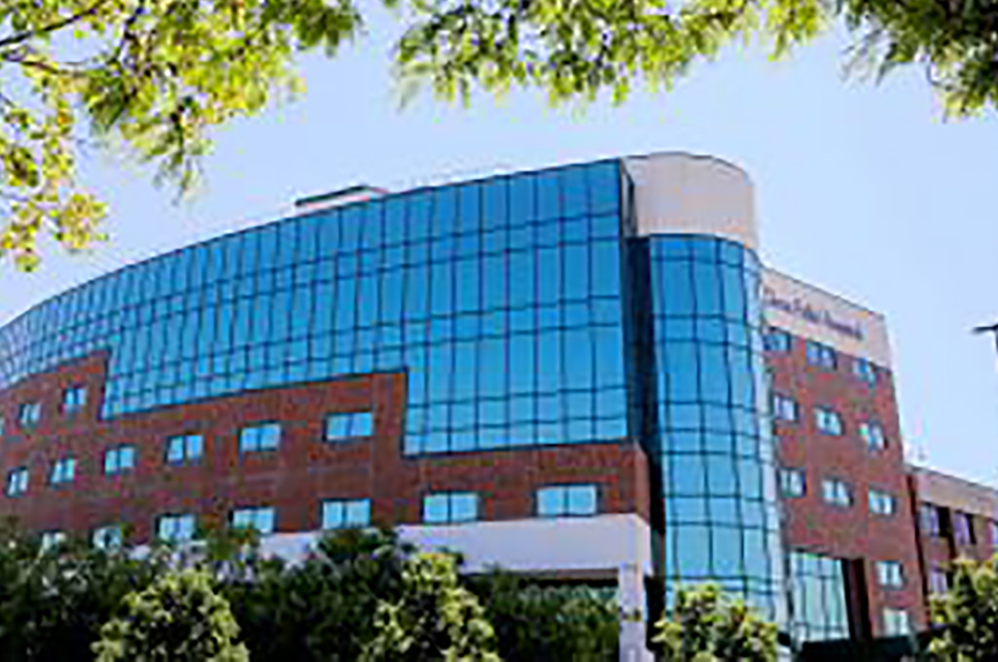 Two Albany Med Health System facilities—Saratoga Hospital and Glens Falls Hospital—have earned high grades for patient safety from The Leapfrog Group for fall 2022.  
The two hospitals lead the Capital Region, with grades of A for Saratoga Hospital and B for Glens Falls Hospital. These high marks place both hospitals in the top 25 percent of New York state facilities for this report. 
The Leapfrog Group is a nonprofit watchdog organization that serves as a voice for health care consumers and purchasers, using their collective influence to foster positive change in U.S. health care.
"Our Leapfrog score reflects our culture of safety and 24/7 commitment to protecting patients from preventable harm and errors," Saratoga Hospital President and CEO Jill J. VanKuren said. "The A grade is a tribute to our team and a source of assurance to our patients, who can be confident they're receiving care at one of New York's safest hospitals."