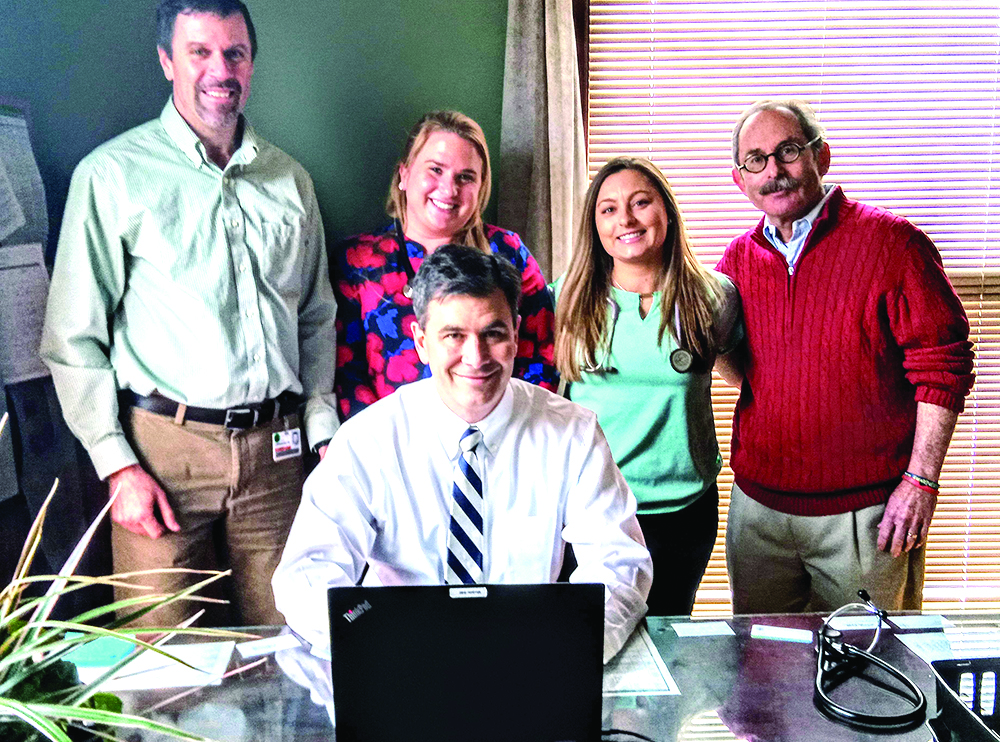 By Christine Graf
Founded in the late 1960s by Dr. William Tedesco, Irongate Family Practice in Glens Falls is one of the largest independent medical practices in the area. It is owned by Irongate's 11 board-certified family physicians.
"We all play a role in this," said Irongate president Dr. Robert Reeves. "We are all partners in the practice. It's a shared responsibility, and we all have different roles within the organization."
In addition to 11 physicians, Irongate has 18 nurse practitioners and physician assistants. They also employ 100 nurses and support staff members.