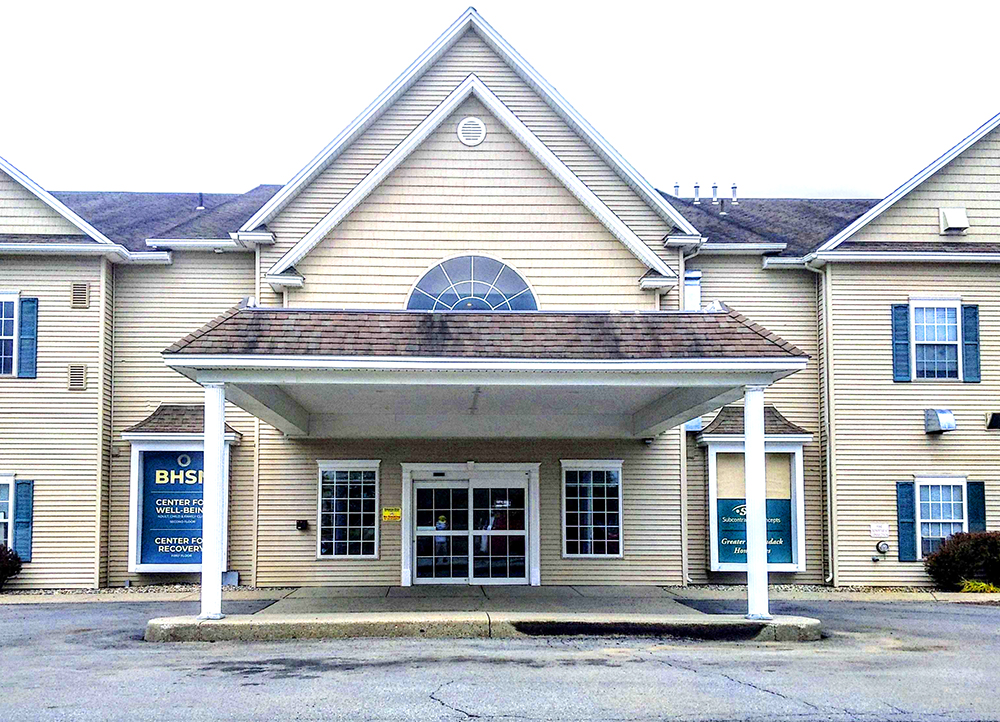 By Jill Nagy
Behavioral Health Services North has solidified its presence in Queensbury by purchasing the building it had been occupying as a tenant. 
The organization, based in Plattsburgh, took over the mental health and substance treatment services previously provided by Glens Falls Hospital.
Behavioral Services North became a sub-tenant in the offices the hospital had been renting. On July 30, they closed on the purchase of the 36,000-square-foot office building at 25 Willowbrook Road from developer Rich Schermerhorn. The purchase price was $2.85 million.
"We're really excited to be in Washington and Warren counties to serve a population in need of services," said David LePage, chief financial officer of Behavioral Sciences. 
Currently, they are serving approximately 1,400 clients in Washington and Warren counties and they have waiting lists for both mental health and substance abuse care, he added.  The COVID pandemic has "only made it worse," increasing the need for services.