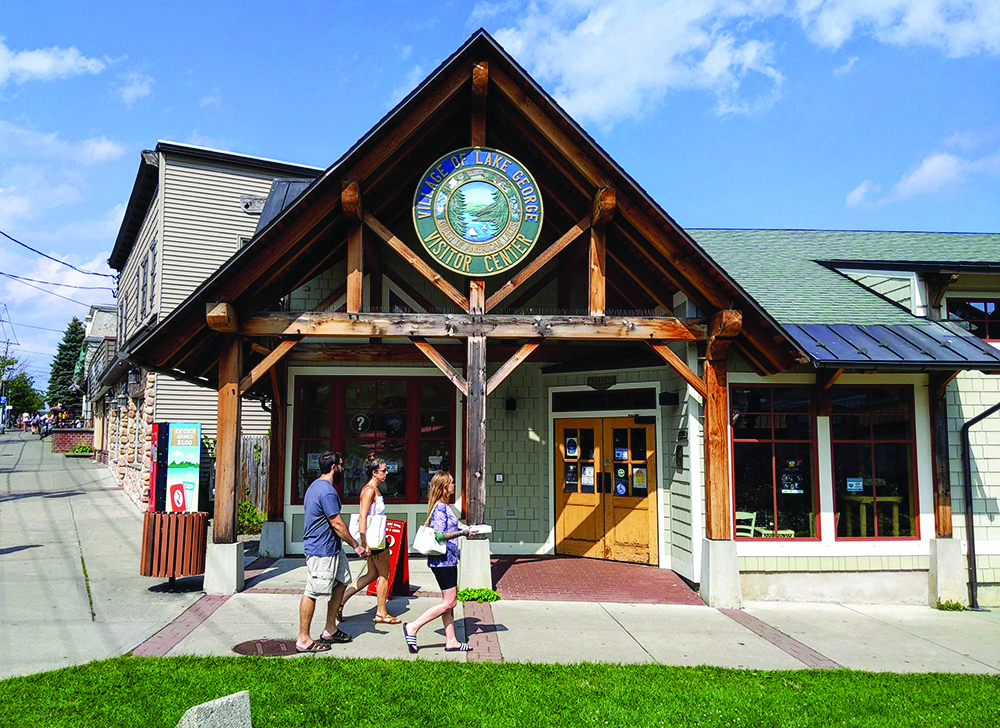 By Susan Elise Campbell
Despite staffing shortages and many rainy days, the summer experience around Lake George is proving to be "a phenomenal season," according to Gina Mintzer, executive director of Lake George Regional Chamber of Commerce.
That's good news as the country eases out of the COVID-19 pandemic.
"The Lake is beautiful and warm and the campgrounds are full," said Mintzer. "Everything is open and available. But there is still a pandemic and we are asking people to be safe and on the honor system."
Television advertising, social media, flyers from businesses, and emails from the Chamber to its members are getting word out that there is an abundance of things to do in this premier resort area, rain or shine.
"There are plenty of indoor activities, such as Hyde Museum downtown Glens Falls and the Warren County Historical Society in Queensbury," Mintzer said. "Prospect Mountain is open and free" for hiking, picnics, or a short drive offering beautiful views of Lake George.