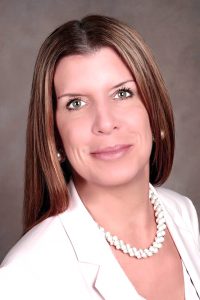 By Meghan Murray
It's unfortunate but true: As we age, we encounter more health-related issues and they carry a price tag that can get pretty high in retirement.
Will you be ready for these costs?
Perhaps your first step in preparing yourself is knowing what you may be facing. Consider this: 80 percent of Americans 65 and older have a chronic condition and 42 percent live with a disability, according to the National Coalition on Aging and the Centers for Disease Control and Prevention, as reported in a recent Edward Jones/Age Wave survey titled "Four Pillars of the New Retirement: What a Difference a Year Makes." The study also found that retirees' greatest financial worry is the cost of health care and long-term care—concerns that have increased during the COVID-19 pandemic.
And health care is likely going to be one of the largest expenses in retirement. The average couple might spend $10,000 to $12,000 per year on health care costs. Nonetheless, you can boost your confidence about meeting these costs by making the right moves.