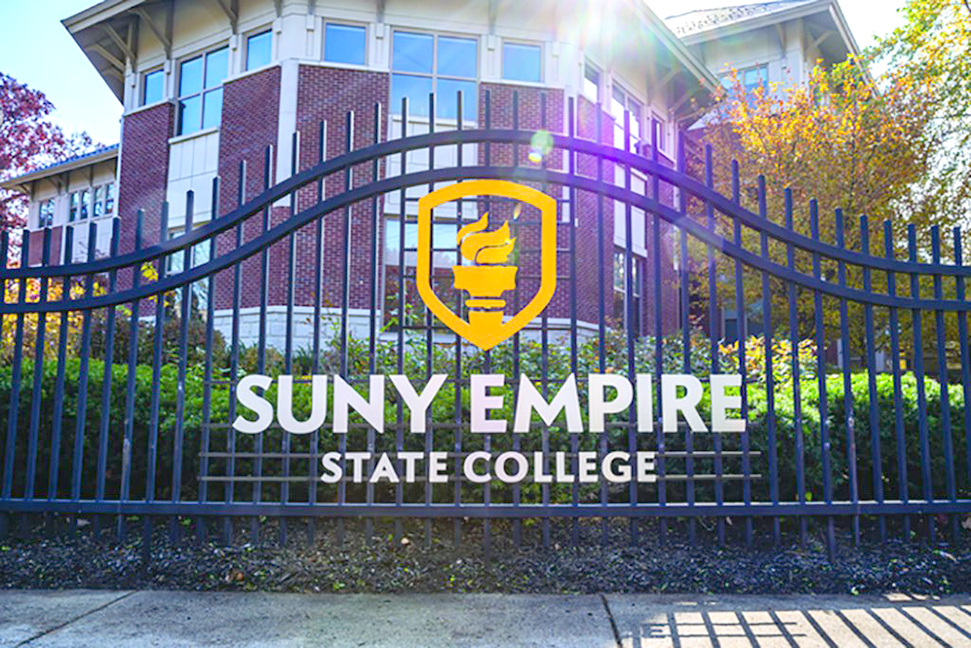 Empire State University has launched its new Master of Public Administration (MPA) program, a degree designed for civil servants and others who aspire to career advancement in public service or the not-for-profit service sector. 
Applications are open for the fall 2023 term.
The MPA is a 30-credit master's degree program that involves 10, three-credit courses and a final project. The program prepares students for careers such as social and community service managers in the public and nonprofit sectors. 
The degree will provide students with advanced skill sets that are necessary for supervisory and managerial positions. It will also introduce students to the history of the field, as well as recent trends in public administration. By understanding the interplay of governmental interventions, political factors, and ethical implications, students will be able to analyze, evaluate, and formulate policies.