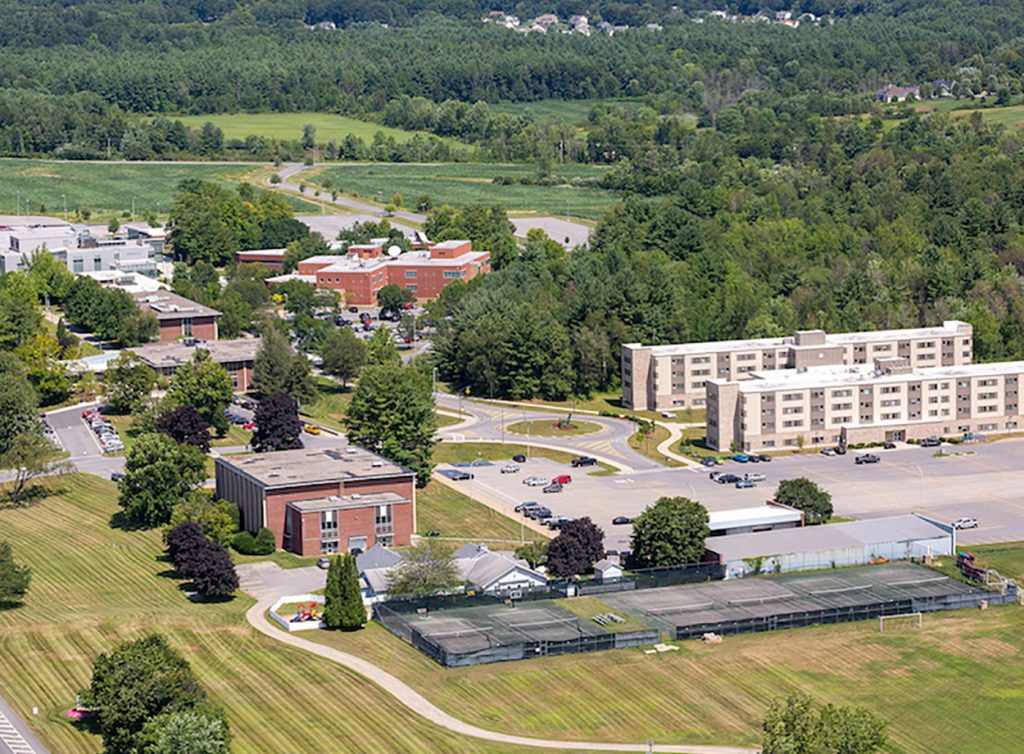 The SUNY Adirondack Board of Trustees voted to freeze tuition for the 2021-22 academic year and eliminate three fees to recognize the economic difficulties brought by the COVID-19 pandemic for many students.
"This pandemic has hit our region's lower-income residents the hardest, making the idea of starting college or returning to the classroom daunting for many," said Dr. Kristine Duffy, president of SUNY Adirondack.
Officials said the 2021-22 semester rates for full-time state residents will be $2,472 and $206 per credit for students taking fewer than 12 credit hours. SUNY Adirondack's tuition is one of the lowest in the state.
Duffy also said that after a year with more than 6,000 weekly COVID tests and fewer than a handful positive results, SUNY Adirondack announced plan to offer significantly more classes and activities in person for its fall semester.
"Our plans are, of course, dependent upon state and county guidelines," she said. "We will continue to put safety and health first, but our hope is to welcome students back to campus this fall with more in-person and flexible learning options to accommodate different learners. Throughout the pandemic and the need for remote learning, we learned that some people need the flexibility of remote learning, while others thrive in person."
Combined with substantial financial aid and scholarships, SUNY Adirondack remains an affordable option to start, continue or restart education in preparation for the workforce of today and tomorrow.