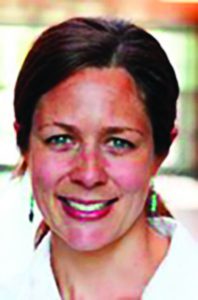 Maria Nissi of Queensbury has been accepted as an associate member of the  Independent Educational Consultants Association (IECA).
She is now available for consulting with students in the region. Nissi provides consulting to help students find personal development paths, via selection of  college programs best suited to them.
Associate members are professionals in the process of transitioning to a career in educational consulting.