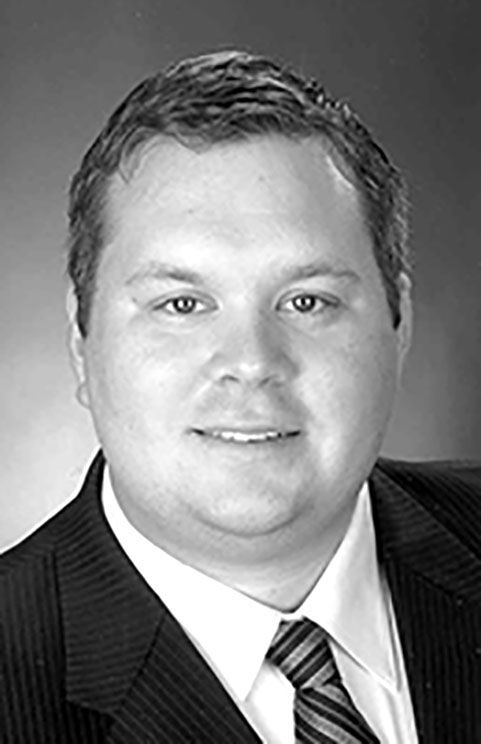 By Brian Durant
Beginning in the all 2014, SUNY Adirondack will offer a one-year certificate focused on entrepreneurship and business management. It provides an opportunity for students seeking to improve their knowledge of business and entrepreneurship, to own and operate their own business or join a family business.
The certificate will serve as a complement to the existing Management, Marketing and Entrepreneurship AAS and Business Administration AS degrees. Students may begin with the certificate and continue studies in either the direct employment or baccalaureate transfer option. Others may have started with the AAS or AS coursework, but find life circumstances require delay of their two year program completion.
This addition provides the opportunity to obtain certificate credentials for their initial efforts. Course offerings have been designed with student flexibility in mind as business courses are offered online, at our Queensbury Campus and continue to be expanded at our Wilton Center.
Certificate students will complete 32 credits from a strong cadre of business faculty. These faculty members, full and part-time, bring extensive private industry experience in accounting, marketing, consulting, small business ownership and management to enrich the traditional educational experience. The faculty, led by professor Nick Buttino, continuously evolves offerings to support entrepreneurial action.
The college has packaged the tools needed to successfully launch a business venture. The certificate program is designed to meet the needs of the recent high school graduate, vocational student, displaced worker, or individual who is re-entering the work force as a small business owner.
Buttino also helped spearhead creation of the Adirondack Business Development Partnership. It is a collaborative effort by the Adirondack Regional Chamber of Commerce, the Small Business Development Center at the University of Albany, SUNY Plattsburgh and SUNY Adirondack.
Created in 2011, the partnership provides local businesses with access to resources, counseling and education. Free seminars are held the third Thursday of each month at the SUNY Adirondack Queensbury campus. Seminars, averaging 40 attendees per session, have included presentation topics such as cyber security, mobile marketing, social media insights, developing a brand, customer service and organic growth.
The college maintains a strong commitment to entrepreneur development in the Office of Continuing Education. Each fall and spring, the Microenterprise Assistance Program (MAP) course offers 10 sessions of small business planning including payroll, legal issues, marketing, bookkeeping, insurance, financial projections and more. The non-credit course is sponsored in collaboration with Warren and Washington County Local Development corporations. Students learn the basics in creating a business plan. Those who successfully complete the course may be eligible to apply for a small business loan through the appropriate county.
Every August since 2011, SUNY Plattsburgh has been bringing a group of incoming freshman to the SUNY Adirondack Queensbury campus for a Freshman Odyssey – Adventure Program. Utilizing our challenge course high and low elements, students engage in various activities and work together learning team building, leadership and problem solving skills.
Last year, 128 employees from Great Escape Six Flags participated in a customized leadership development program. All of the top managers, supervisors and leadership staff in the park participated in the program that included strategic thinking, communication styles and techniques, team building, accountability, and conflict resolution tactics.
It was part of the NYS Community College Workforce Development Training Grant Program. This year, the college received $112,400 in grants to provide customized training for local businesses in customer relations, MS Office software applications, industrial technology automation, strengthening client relations and team building.
The Stillwater Community Center, Adirondack Studios, Finch Paper and CWI all recently benefited from this program. The college seeks interested and eligible businesses to join next year's grant application. Letters of interest are due June 30.
Durant is vice president for academic and student affairs at SUNY Adirondack.
Photo Courtesy SUNY Adirondack