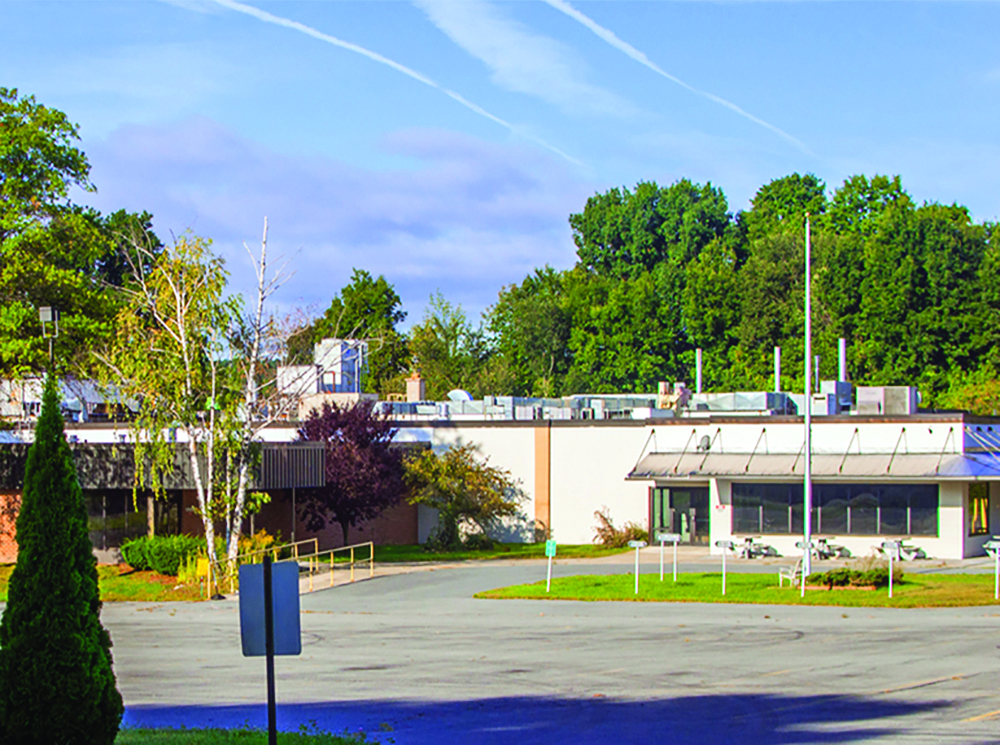 By Jill Nagy
Argyle Cheese Farmer will quadruple its space when it moves into a building on Pruyn's Island in Glens Falls.
Marge Randles, co-owner of the company with her husband, Dave Randles, said they had been looking, unsuccessfully, for three years for a suitable space in Washington County.
She said they expect to maintain a cheese-aging and packaging facility at the current farm location in Argyle, but most of the rest of the manufacturing operation will probably move to Glens Falls. How quickly the transition takes place will depend, in part, on whether the project is among those approved as part of the Glens Falls Downtown Revitalization Initiative.