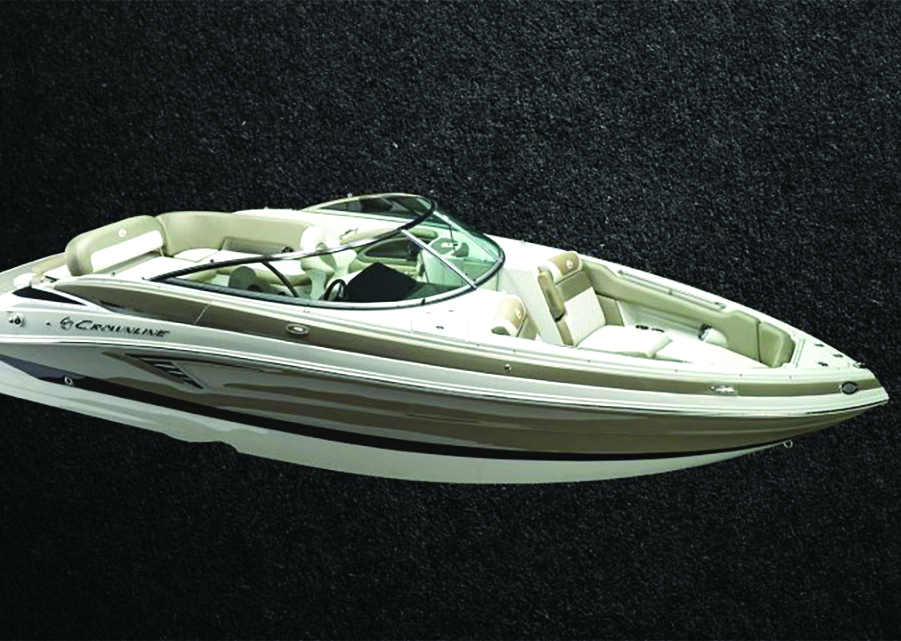 Morgan Marine, a subsidiary of The Hacker Boat Co., is now an official dealer for Crownline Boats.
Crownline offers a full line of bow riders, sport deck boats, and cruisers. 
Hacker Boat Co. is a manufacturer of mahogany pleasure craft.
George Badcock, CEO of the Morgan Marine and Hacker Boat Co., said, "joining the Crownline dealership network will diversify our brand offerings.  We will sell the boats exclusively from Morgan Marine, our Silver Bay marina on Lake George, and are confident that there will be a strong demand for the boats in the Adirondack and nearby markets."
Mark Yurassi, northeast regional sales manager for Crownline Boats, said, "we are delighted with this new relationship with Morgan Marine and the iconic Hacker Boat Co. Our affiliation with this great company will greatly enhance our brand's visibility in the Adirondack region."
Crownline got its start in a  small manufacturing facility located in Whittington, Ill., with the first boat produced, a 182 BR, rolling off the production line on March 25, 1991.  Today, Crownline boats are built in a 395,000-square -foot, state-of-the-art manufacturing facility in West Frankfort, Ill., and are sold all over the world. Its website is www.crownline.com
A subsidiary of the iconic Hacker Boat Co., the largest manufacturer of classic mahogany motorboats, Morgan Marine is a family owned and operated marina, storing, servicing and repairing over 150 boats from the shores of Lake George to the greater Northeast each year.
Morgan Marine, Inc has operated a full service marina on Silver Bay, Lake George for over 65 years. Originally established to restore and service classic boats, it became home to the original Hacker Boat Co. Inc. in the 1980s. Its website is www.morganmarinelg.com