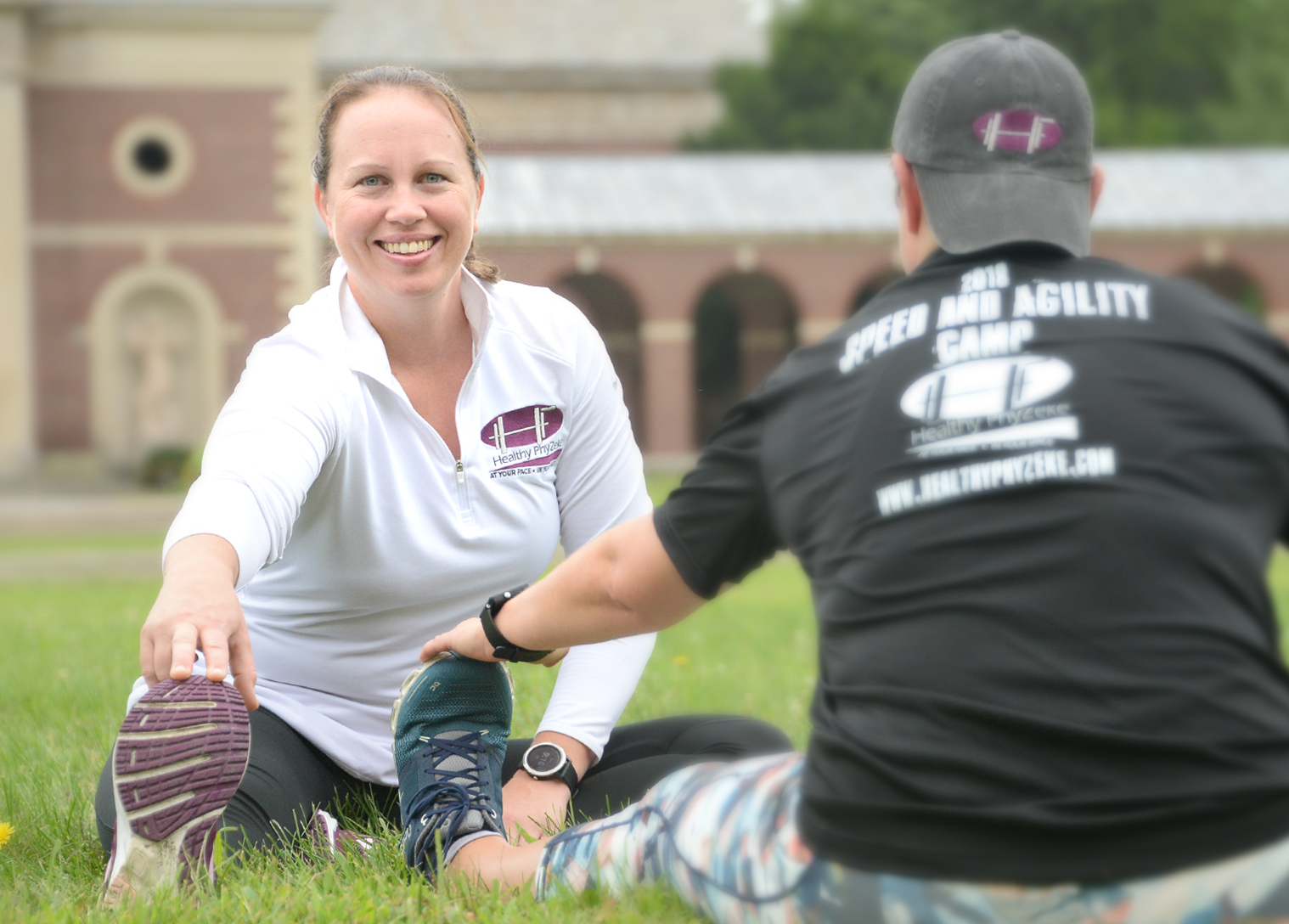 By Susan E. Campbell
Fitness trainers have found that while wearable devices are fun and useful tools for tracking progress, there is nothing like the personal touch for motivating clients to meet their goals.
Fitness tracker devices count steps walked, calories burned, heart rate, sleep patterns, and more. Many sync data to cell phones or other devices though mobile apps that can be shared with friends and personal trainers.
Some believe "wearables" have led to better health or greater weight loss, although results can vary among different age and lifestyle groups when compared with the old-fashioned methods. A study published by the JAMA Network in 2016 concluded there was less weight loss among 471 adult users when compared to a control group.