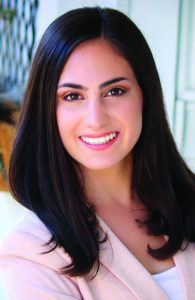 By Maria Savino
Do you ever feel tired, sluggish, unproductive, and like you are struggling to get through your day? I'm sure all of us have experience this at one time or another, but the reason for it may not be what you think.
Your lack of motivation or energy is not always due to lack of sleep or your mindset. Often, low energy and decreased productivity are the results of a poor diet.
Food is fuel and the different nutrients that you receive from food are essential for your body to perform certain tasks.
For example, carbohydrates are needed for energy, protein is needed for growth, development, and tissue repair, and fats are essential for cushioning our organs and insulating the body.
When your body lacks a certain nutrient it will let you know, often through unpleasant physical symptoms such as fatigue, headaches, or irritability.