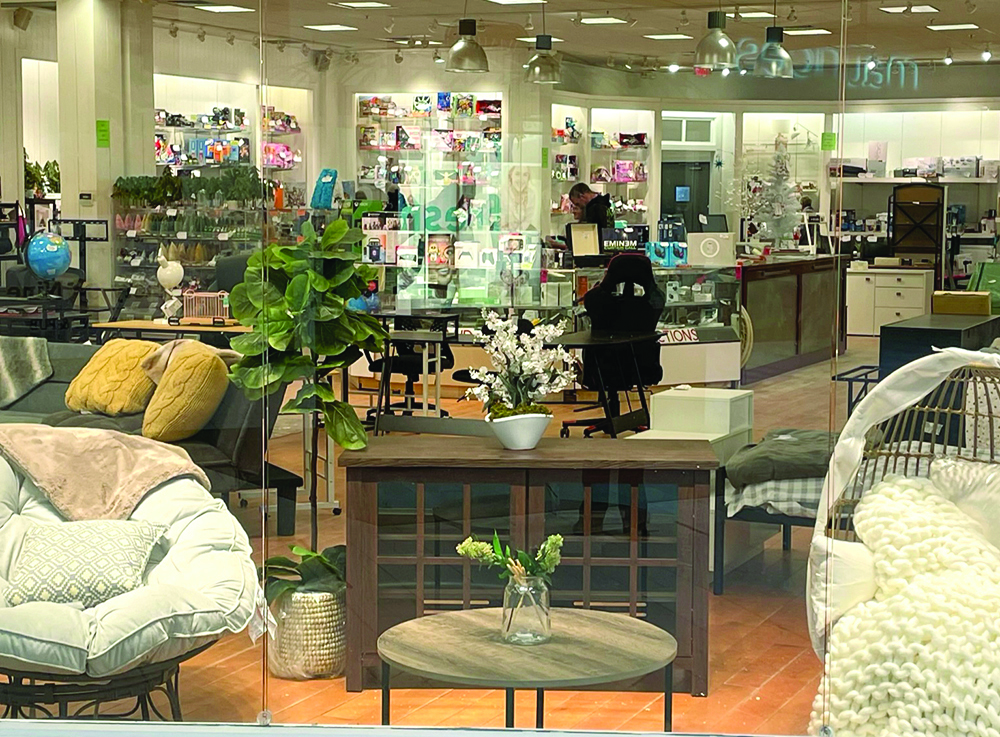 MG Sales has opened at Aviation Mall across from Regal Cinema. 
The 6,100-square-foot store offers overstock, close-out and discontinued items including toys, housewares, electronics, furniture and more. The store will be replenished with new product inventory every two weeks.
Patty Guilder and John McClure are the co-owners of MG Sales. 
"We are committed to bringing affordable products to this community, and we are looking forward to working with the mall to grow our business," said Guilder.
James Griffith, general manager of Aviation Mall said, "We are very excited for the opportunity to work with another local entrepreneur, as local business operators are the backbone of our community." 
MG Sales will be open Mondays through Saturdays from 10 a.m. to 7 p.m. and Sundays from 10 a.m. to 5 p.m. 
For more information, please call 518-480-1941
Aviation Mall is home to Target, JCPenney, Dick's Sporting Goods, Regal Cinemas, Ollie's Bargain Outlet and offers many other retail shops. Additional information regarding Aviation Mall can be found at www.shopaviationmall.com.
Pyramid Management Group, owner of Aviation Mall, is a privately held real estate developer in the northeast. Headquartered in Syracuse, its portfolio of shopping, dining and entertainment destinations and expanding hospitality presence dominate the northeast with 14 properties located throughout New York and Massachusetts. 
For more information, visit www.pyramidmg.com.