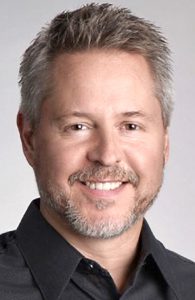 By Andrea Harwood Palmer
OrbitalFire, a managed security service provider headquartered in Queensbury, launched a new service platform in early June. It is designed to help small businesses.
"OrbitalFire provides cybersecurity solutions specially designed for small and medium-sized businesses, including regulatory compliance, risk management, assessment, training, security monitoring and other services that have traditionally been available only to enterprises," according to CEO Reg Harnish.
"Cybersecurity is confusing for most businesses—they don't know where to start. Our goal at OrbitalFire is to redefine cybersecurity for small businesses. Your small to medium business doesn't look like Target, or Walmart, or Boeing. So you shouldn't think about cybersecurity in the same way they do," he said.