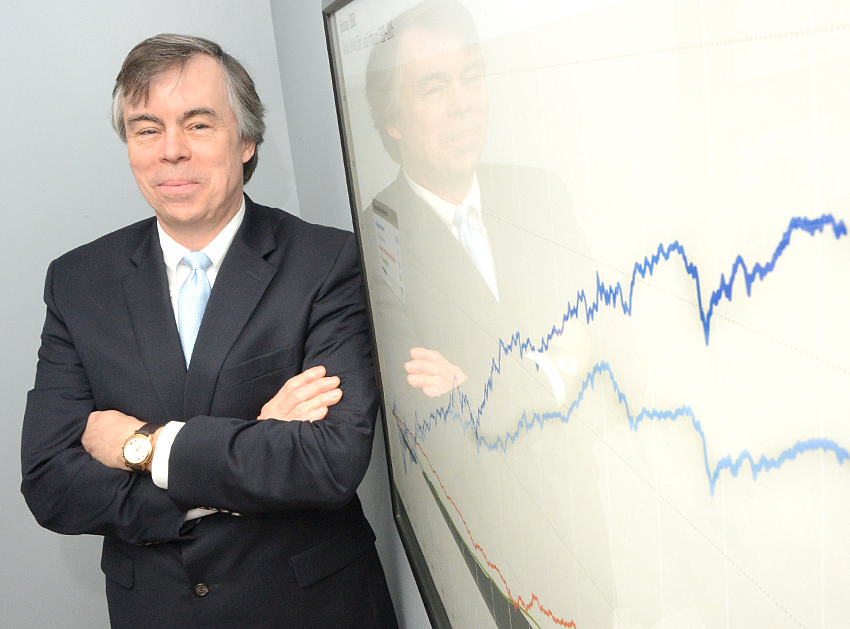 By Jill Nagy
"The fundamentals of the economy are still very good and very strong," said Saratoga Springs financial advisor Stephen Kyne, a partner in Sterling Manor Financial in Saratoga Springs.
Recent "corrections" in the prices of stocks are not cause for worry, he said. However, "there are more moving parts" than there used to be and it is important to work closely with an advisor.
Bob Schermerhorn, of Saratoga Financial Services in Saratoga Springs, advised putting recent stock market declines into perspective. A 10 percent decline—such as the early February decline in the Standard & Poor 500 stock index—is actually quite normal, as 19 years of the last 38 have had a 10 percent correction. In fact, the average intra-year correction since 1980 is 13.7 percent."
"It's different for everybody depending on their circumstances," he said.
Kyne noted, "It used to be a lot more simple."