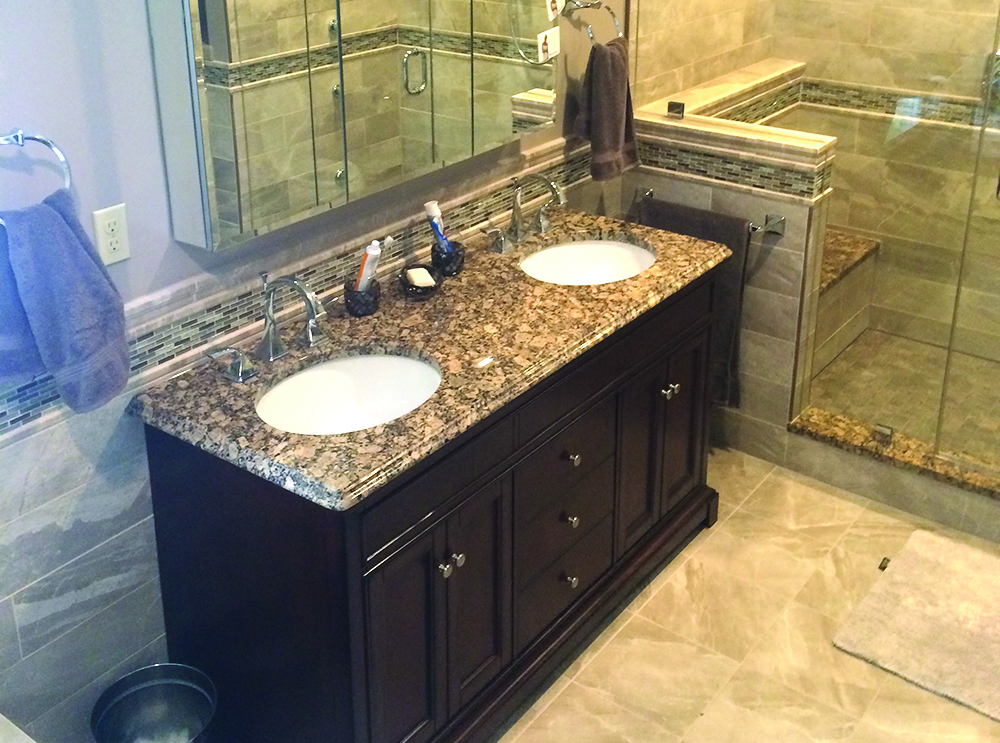 By Jennifer Farnsworth
With spring finally here, local designers and home improvement experts say they will see a dramatic increase in calls from homeowners looking to make a change.
Trends for 2017 center around the desire for customization; everything from cabinets to tiles, to paint colors.
Craig Vollkommer of Details and Improvements in Glens Falls said as soon as the weather starts to warm up everyone seems to want to start renovating at the same time. His advice to customers is to start making calls to contractors as early as possible in order to get their projects on a work schedule.
"Plan ahead, and prioritize, know what you want. We seem to get the calls all at once, so if you are looking to have something done sooner, rather than later, you need to reach out to designers and contractors now," said Vollkommer.
Kitchens and bathrooms seem to continue to be the most in-demand, according to Vollkommer. He said people want the newest in bathroom shower options, laminates, granites, custom tiles, and backsplashes. He said that requests for painting is the one thing that never changes.