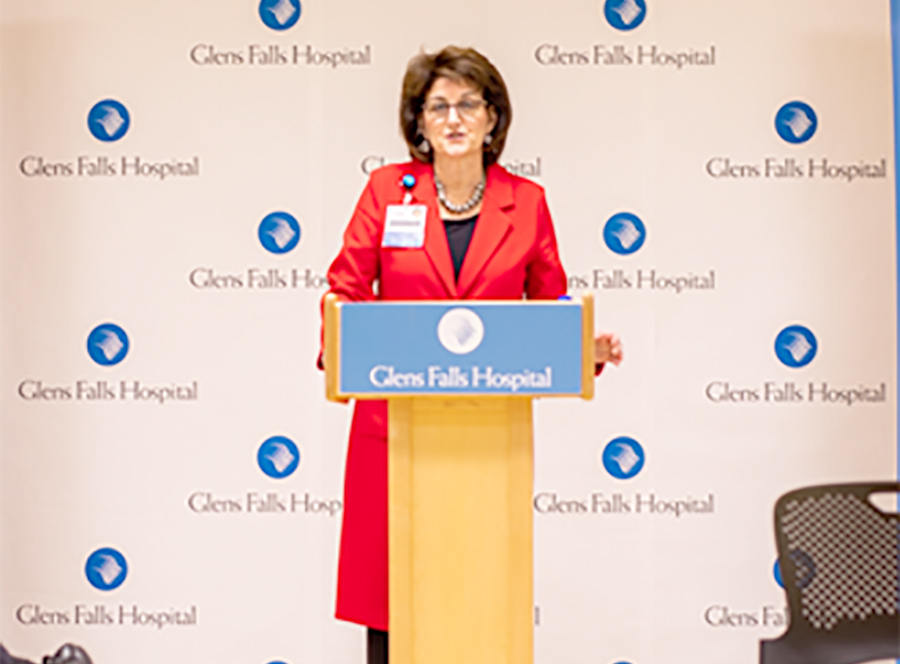 Glens Falls Hospital and Albany Medical Center have begun a process designed to lead to better coordination of care for residents of Warren and Washington counties and greater operational efficiency for both organizations. 
The goal of this strategic alliance is to ensure that the Glens Falls region continues to have access to the highest quality care, as well as expanded access to specialty care services, officials said.
Glens Falls Hospital, which has long been a partner in care with Albany Med, joins Saratoga Hospital and Columbia Memorial Hospital in a system that will now total 1,507 beds, almost 60,000 surgical cases and nearly 2.5 million outpatient visits annually.
An affiliation agreement between Saratoga Hospital and Albany Medical Center that officials said created a more efficient health care system and improved access to specialty care for residents of Saratoga County, received state approval in October of 2016.
The agreement with Glens Falls, adopted by the governing boards of both organizations, will help better coordinate and integrate clinical services and identify operational efficiencies between Glens Falls Hospital and Albany Med, the regional tertiary care center, officials said.