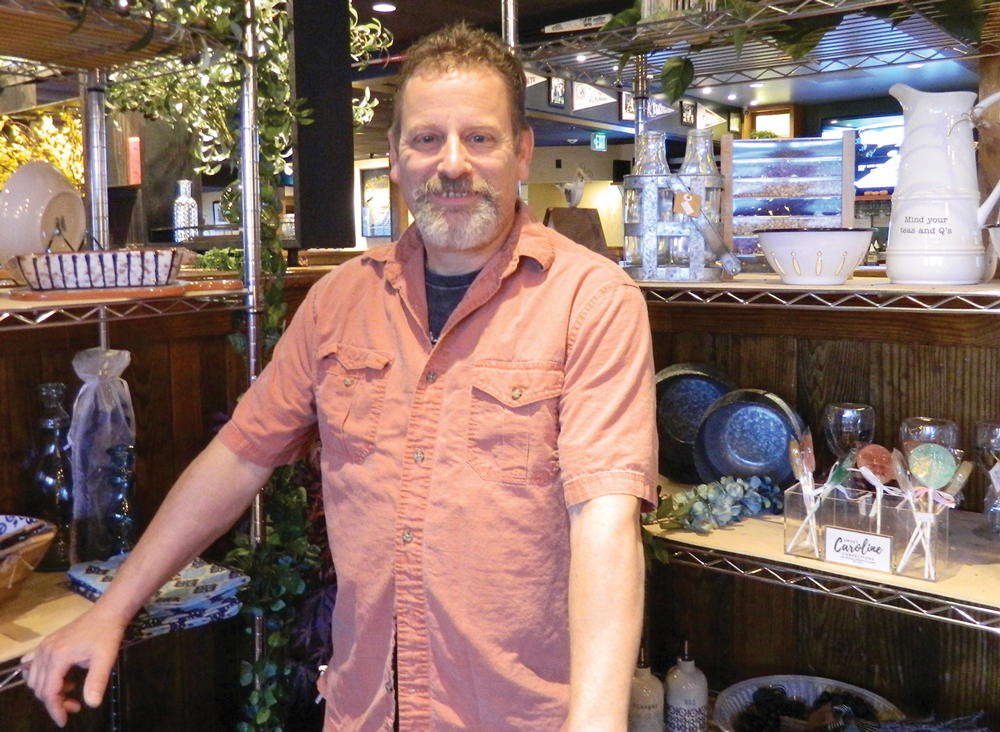 By Lisa Balschunat
40 Oak Classic American Grille restaurant opened in the spring at 925 Route 9 in Queensbury and for the past few months has been building its staff and fine tuning its schedule.
In October it introduced a new fall menu. It also recently expanded its hours to include breakfast six days a week, and the bar now features five local beers on tap.
"We've come a long way," said Jim Campione owner and operator.  "We're keeping it fresh and keeping it local. We are a family run business. We are not a chain and we look forward to serving visitors and locals here for years to come. We want people to come in, have a seat, have a drink and a great meal."
The restaurant is currently open six days a week from 7 a.m. to 9 p.m., but is closed Tuesdays. 
"We have a sign on the front door asking for people's patience," Campione said. "Like many other businesses, we are understaffed right now, but are doing our absolute best to serve our customers in a timely fashion."
The restaurant presently has 20 people on staff and is looking to hire 20 more.
The breakfast menu includes omelet and Egg Benedict variations, pancakes, French toast, Belgian waffles, homemade sausage over biscuits, and classic breakfast sandwiches, wraps and quesadillas. 
The "all day" menu features soups, salads, club sandwiches, burgers, baked French onion soup and the house favorite of homemade brie stuffed mushroom caps.  The dinner menu lists 28 dishes including steak, pork, chicken, seafood, meatloaf, pasta, lobster ravioli and sausage cacciatore.
Campione is not new to the restaurant business.  He previously owned and operated Papa's Diner in Queensbury. 
"From there to here, we've gone from 48 seats to 250 seats," he said.  "We already have a fundraising event for breast cancer planned here on Oct. 20 and are looking forward to hosting more group events down the road."  Campione said that he has changed the décor of the place  "to make it look less and less like Outback Steakhouse" which previously occupied the building.
Campione also owns the Big Moose Furniture Co. and All Things Home décor shop, both in the Log Jam Outlets, Queensbury; Balsam & Birch gift shop in the Lake George Outlets, Queensbury; and The Big Moose General Store, 3250 Lake Shore Drive, Lake George.
"This pandemic has humbled me," he said. "We had to close all of our businesses for a while, but when we reopened many of our customers who have a lot of points in our Shopper Points Program won't cash them in because they want to see our businesses survive and succeed."
To see 40 Oak's full menu or to place a pickup order go to www.40oakadk.com.  To book a group event or holiday gathering, call (518) 741-0331.  40 Oak also offers delivery through Grubhub.