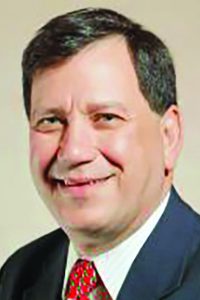 If, you are using it to mask your problems.  Too many times people see an issue or a problem, and they want to find a quick fix.  Don't.  It doesn't work.
The best implementations of technology have only one thing in common.  They are all based on automating a good process.  Bad technology implementations often exist because you automated a bad process. 
In order to address these business issues, you need to follow a formula.  First, define the problem.  I also refer to this as 'What problem are we solving?'  Make sure that you are addressing the underlying issue.  Don't fall into the trap of treating the symptoms of the problem.  Also make sure everyone agrees on what you are trying to fix.  A written mission statement describing the problem assures we all are working on the same one.
Next, spend time imagining the solution.  What do you really want to happen?  When you take the time to examine the whole issue, you may see things that you miss when focusing too narrowly.  You probably should flow chart the ideal process.  Pictures tell stories.  That will help you figure out what might be missing.  And, help you figure out who else might be affected.  Resolve both of those issues.