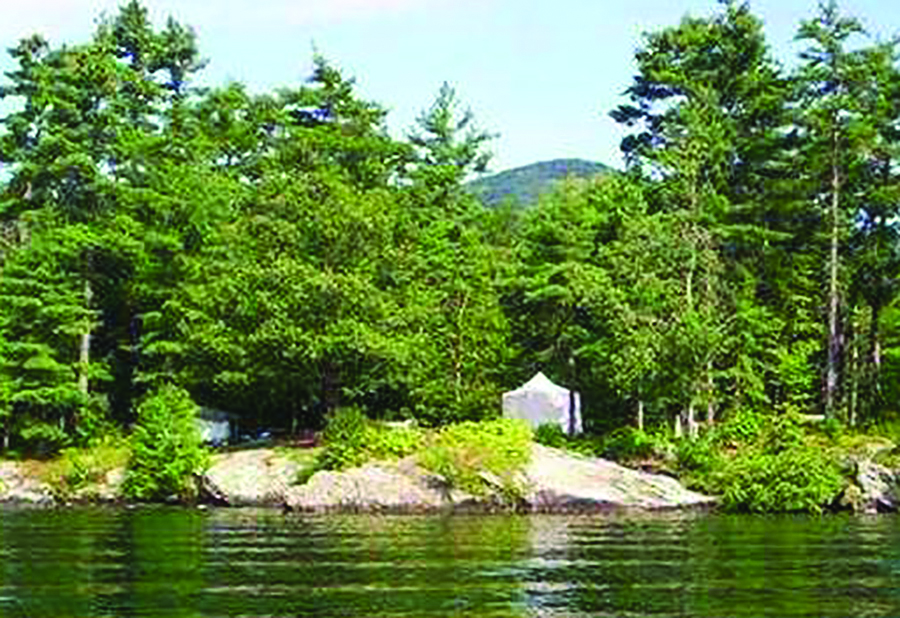 The state Department of Environmental Conservation has automated its online sales for all day-use permits at the Lake George Islands.
"Automating the sales of day use permits for the Lake George Islands is easier and faster for visitors," said DEC Commissioner Basil Seggos. "Instead of boating to an island headquarters to purchase a permit through a manual, labor intensive process, visitors can now quickly and easily book their day use permit online and spend more time enjoying the beauty of Lake George."
Online day use sales are anticipated to begin May 12, seven days prior to the opening of the Lake George Islands campgrounds. Reservations can be booked as early as seven days prior to the day of arrival and as late as the same day. 
Officials said visitors will be able to see real-time availability and even book a dock while on the water. The total fee for a day use permit is $12.
All patrons wishing to acquire a permit for Lake George Islands day use will need to do so either online through the ReserveAmerica website by downloading the ReserveAmerica app, or by calling the DEC call center at 1-800-456-CAMP (2267). 
No in-person day use sales will be performed at the Lake George Islands campgrounds.
Online booking of day use will only apply to the Lake George Islands facilities. This new process will in no way change the booking of campsites at Lake George Islands facilities, nor will it change day use sales at any other DEC campgrounds or day use areas, state officials said.
For more information on DEC-operated campgrounds, including a list of campgrounds and schedules, visit the Camping page under Recreation on DEC's website, or call DEC's Bureau of Recreation at 518-457-2500.