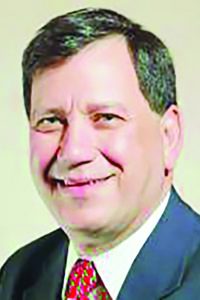 Rarely do toxic employees add that trait to their resume or job application.  We all know they exist. Yet, too often managers fail to address the issue.  Toxic employees chase good employees out the door. Who wants to work with someone they cannot be around?
They are not hard to spot. The complain about their job. They complain about coworkers. They hate their boss.  Too often we look the other way. No one that I know likes firing people. So, we ignore them – but, at what cost?
Research has shown that 54% of your good people are likely to quit when they are working with toxic ones.  That means each toxic person is likely affecting half of your workforce! What should you do?
First, your management team should be diligent at identifying the toxic ones. Identification methods involve listening to employees.  If several are complaining about the same person, that is a good sign he or she is toxic. Don't ignore the complaints. Check them out and validate them.
Second, look for people who are constantly complaining. They might hate their workspace. If you do something to make it better, they will complain about how long it took you to act. Or find another item to complain about. Their constant complaints will quickly affect other (good) people in your organization.
Third, and most important is to pay attention to customer and employee requests not to work with them anymore.  If customers ask for a different person to work with, imagine what they are costing you in lost sales.
Once identified, you need to develop a coaching program. Identify the validity of their complaining. Explain the impact of the whining.  Help them see what must change in their behavior.  Make sure you time-bound the fix.  If that does not work – Fire Them. The amazing reality is that, when you do finally fire them – more will come out to prove you did the right thing.  Don't worry about the pain of replacing them. You are losing more with those people in place than you are with the position empty temporarily.