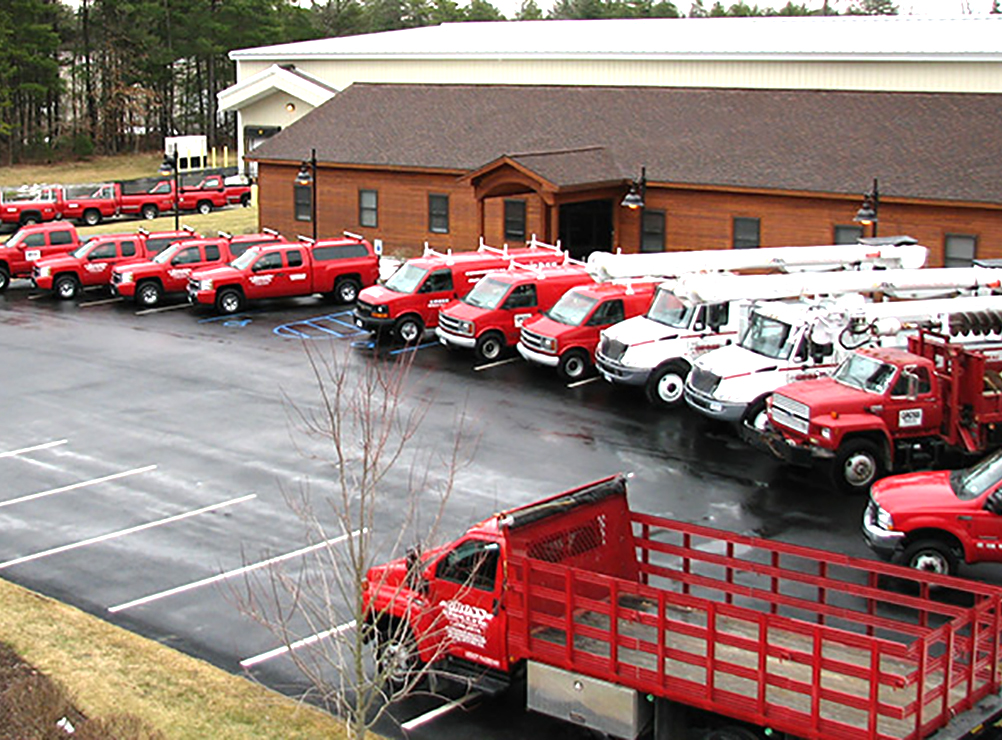 By Jill Nagy
Joseph Gross, owner of Gross Electric Inc. in Queensbury, recently acquired a 25-acre parcel of industrially zoned land adjoining the Carey Industrial Park on Carey Road.
It abuts a seven-acre parcel he already owns, giving him more than 30 acres of vacant land ready to be developed. Gross now owns the last two vacant lots in the approximately 100-acre industrial zone near Northway Exit 18.
Gross said there has been some interest in developing the newly acquired land. He is willing to build to rent or to sell. He said he may build something on speculation or, if a tenant or buyer is interested, build to suit.
However, "nothing is inked yet," so, for now, the identity of any prospective developer remains confidential.
"We need something so badly here," he said, and expressed the hope that a factory, warehouse, or similar job-creating entity will occupy the land. If there is a manufacturing facility that creates 100 jobs, "I'd like to see my name all over that."
Over the long term, he said, "I see Glens Falls, Queensbury and the Lake George area as big future growth areas."
He pointed out that Exit 18 is exactly half way between Montreal and New York City that is an enticement for new business. In addition, the area has "a good labor pool at a reasonable price."
The paper mills that used to provide lifetime employment in the region are mostly gone, along with lumbering, he said A new project would create needed jobs.
The location near the Northway is another advantage of his parcel, he said, especially for a business that requires a great deal of transporting. He said someone who acquired land elsewhere for a lower price would soon dissipate that advantage through greater transportation costs.
For Gross, land speculation is a sideline to his main occupation as a large electrical contractor. He began Gross Electric Inc. in 1994, "out of my living room in Queensbury."
Today, the company employs several hundred electricians and has projects throughout northern New York state. The company is located in the Carey Industrial Park, not far from the land he recently purchased.
"I concentrate on what I am good at, electrical work, and [then] play with the land," he said.
He is also "playing" with an abandoned Ramada Inn, further north, near Northway Exit 21 that he owns. Gross said he may tear it down and build something else, possibly another motel.
Gross Electric does electrical installations, high voltage cabling, termination and